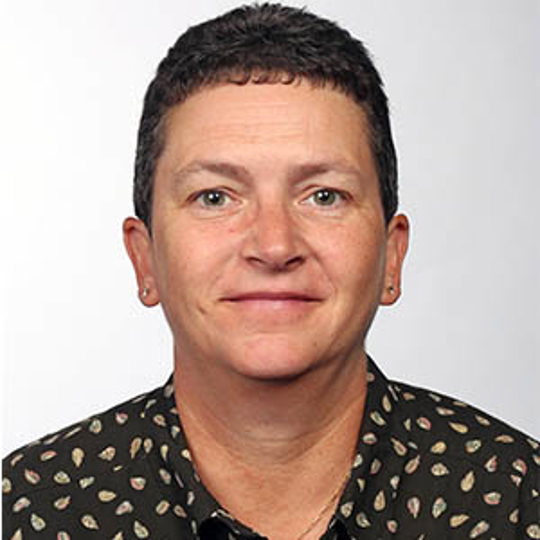 Sarah's Profile
Job title
Subject Librarian
Academic qualifications
BA (Hons) Criminology, History and Sociology, Postgraduate Certificate in Library and Information Studies
After 20 years working in a public library, I returned to education as a mature student studying first on an Access to Higher Education course, followed by 3 years at The University of Derby. Here I did my undergraduate degree studying criminology, history and sociology, I thoroughly enjoyed my time and gained a first class qualification in 2010. A few years on I joined UCB as a customer service assistant within the library and then became the Subject Librarian for the College of Food in October 2017. The main focus of my role is supporting students with their assignments and dissertations, guiding them to relevant and reliable print and online resources.
I teach on the Graduate Success timetable, ensuring that new and returning students are comfortable with the use and availability of all of the library resources. I also assist the academics during semester, to deliver tailored assignment sessions to their students, demonstrating research skills and uncovering material pertinent to the assignment. I also assist students with all of the above on a one to one basis.
Research interests and scholarly activity
I'm currently undertaking a Masters in Library and Information Studies.