Choosing the right university is essential for your future success. Discover more about our courses from the subject lecturers, find out about our city-centre accommodation and take a tour around our world-class facilities.
We also offer students the option to apply to us direct, which means there's no need to fill in a lengthy UCAS application.   
Discover more about our courses
Not only are we Europe's leading specialist in management courses for the culinary arts, hospitality and tourism, our students also go on to forge global careers in sport, the creative services, business, finance, education, healthcare and community. Discover more about the wide range of courses we offer below.
Make our accommodation your home from home 
Accommodation is a key factor for postgraduate students, particularly international students, many of whom may be living away from home for the first time. The Maltings offers high quality private rooms, many with en suite facilities, in a safe, central location near the University in Birmingham city centre.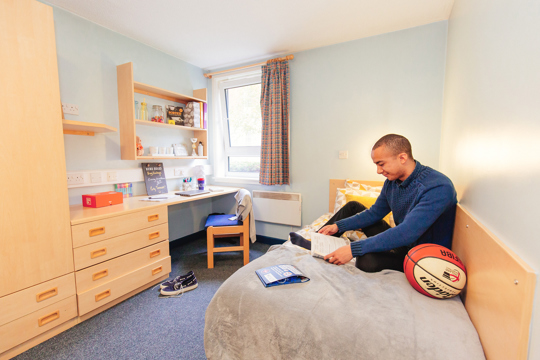 Standard, en suite and twin rooms available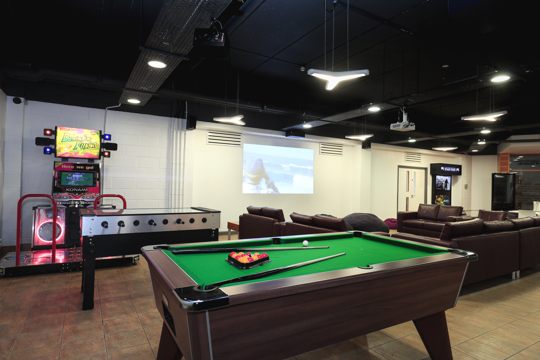 GuildSpace offers a perfect place to relax, meet friends and enjoy a wide variety of entertainment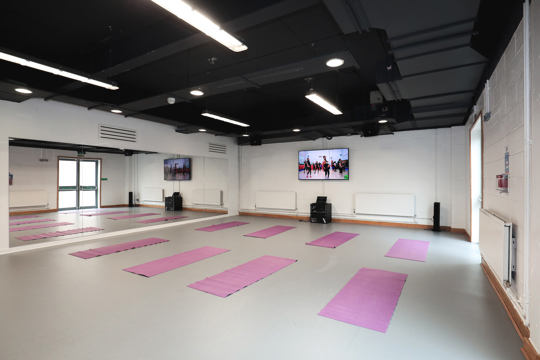 Activities studio where societies such as Zumba and Pole Fitness hold their classes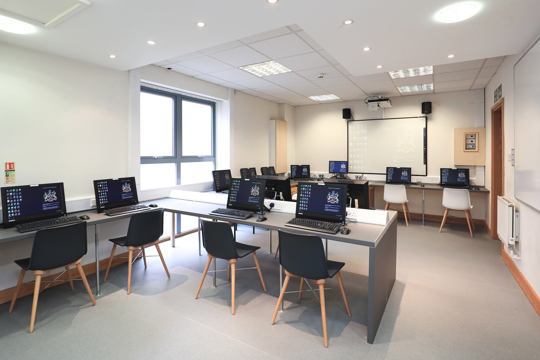 IT suite offering PCs and presentation facilities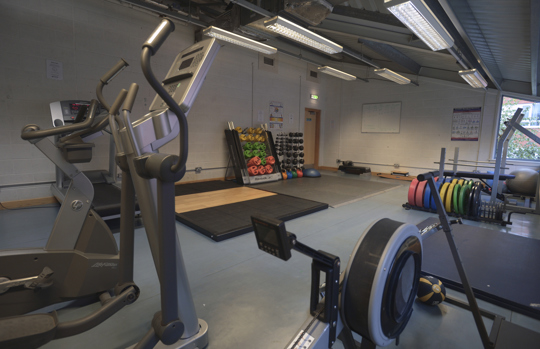 Gym and sports hall facilities on-site to help you stay active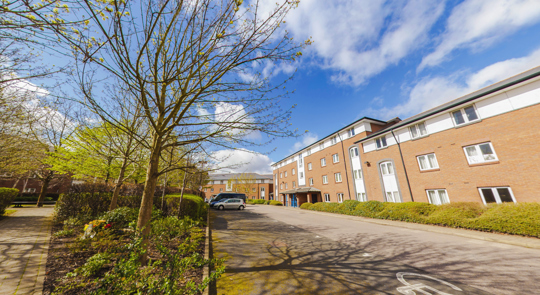 Explore our world-class facilities
Excellent teaching goes hand-in-hand with excellent facilities. Supported by our ongoing £130 million investment in our new campuses, equipment and resources, University College Birmingham's facilities are nothing short of world-class.
All of our campuses are within a short walking distance of each other in the heart of the city centre.
Discover more about our campuses. View our facilities or take a virtual tour 
Why choose University College Birmingham?
Located at the centre of the biggest UK city outside London, University College Birmingham has the academic expertise and industry knowledge to equip future managers with the skills they need to thrive in senior positions. Recruitment for postgraduate degrees is global in reach including Asia, Africa, the Americas, the Middle East and, of course, many European countries. 
Each year, hundreds of students from countries across the world choose University College Birmingham to attain the standards required for professional career progression.
Take a look at our video below and see for yourself.
We're here to support you 
Whatever help you need to succeed, our support teams are committed to giving all students the advice, skills and practical tools to discover their full potential. Whether it's financial support you're looking for or discovering what opportunities the Guild of Students can offer, we are here to help.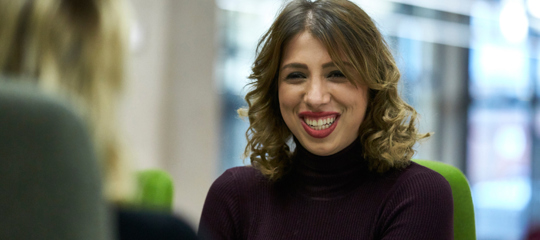 Health and wellbeing
Good health and wellbeing are crucial for productive study and our free and confidential health and wellbeing team is here for you. We encourage healthy lifestyles and positive mental health, which includes helping you with any study stresses and personal difficulties.


Academic Skills Centre
Our Academic Skills Centre provides a mix of support sessions and one-to-one appointments covering a wide range of study skills, from understanding and planning your assignments to research and referencing.


Explore Birmingham's buzzing city centre
Birmingham is the UK's second largest city with a glittering history of business innovation, a vibrant cultural scene and an internationally recognised higher education/postgraduate sector. Not surprisingly, the city is home to 70,000 students who are drawn to Birmingham's world-class facilities and a cost of living that is up to 55% below London.