Experience University College Birmingham at our next open day
Saturday 25 June 2022
We can't wait to welcome you on campus to get a real feel for what it's like to study with us and share the exciting news of our new partnership with the University of Warwick.
Not only will you be able to attend a subject-specific presentation to find out more about the course you're interested in, you'll also have the opportunity to join a campus tour and explore our outstanding facilities. If you're thinking of moving away from home, we also offer accommodation tours so you can take a look around our city-centre students halls.
Find out more about our open days.
Many of our degrees are awarded by the University of Warwick
This means that these courses are developed by us and delivered in our world-class facilities at University College Birmingham, but graduates will receive their final awards from the University of Warwick. Find out more.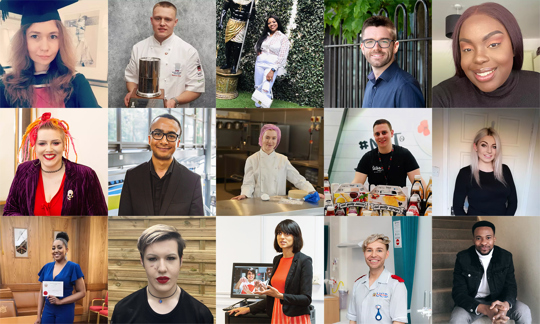 Our students share their success stories
Hear from students, past and present, about their experiences and where their course has taken them.
Accommodation
Friendships the world over are formed in university halls of residence, undoubtedly the best place to be in your first year. You might be learning to cook, budget and pay your own bills for the very first time and halls are the perfect place to learn these skills alongside students in the same boat.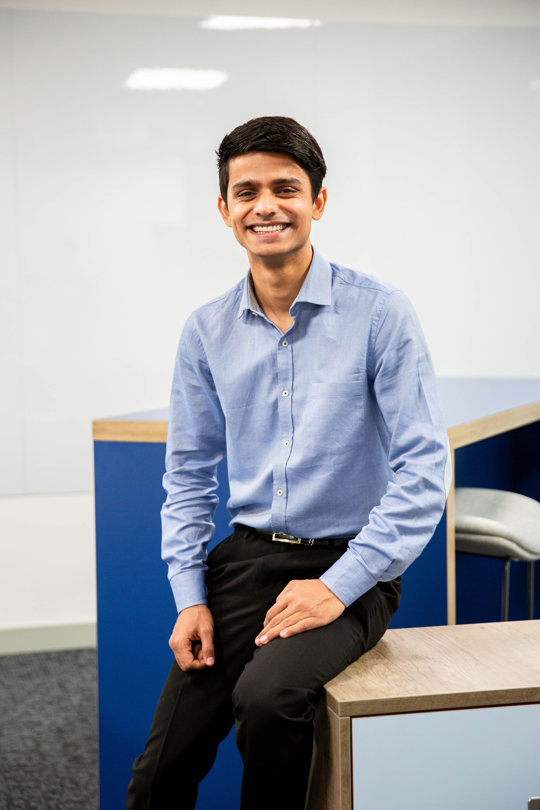 Birmingham is a multicultural city and we get to interact with lots of international students. From childhood, I dreamed of becoming a good businessman and now, I am on the right track.  It is wonderful to study here.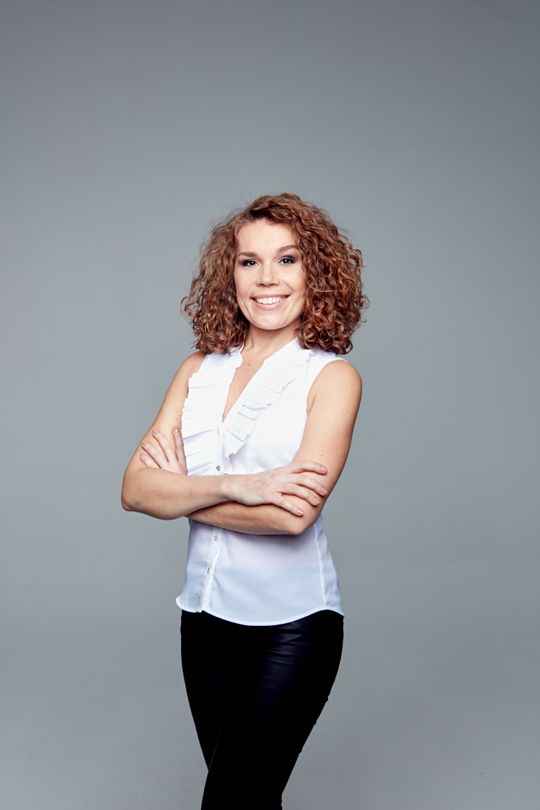 I wanted to go to University College Birmingham because it is a top university in the field of tourism. All the course modules were very up-to-date and my lecturers were professionals with a passion for travel and hospitality market. They were always there to help, support and share their knowledge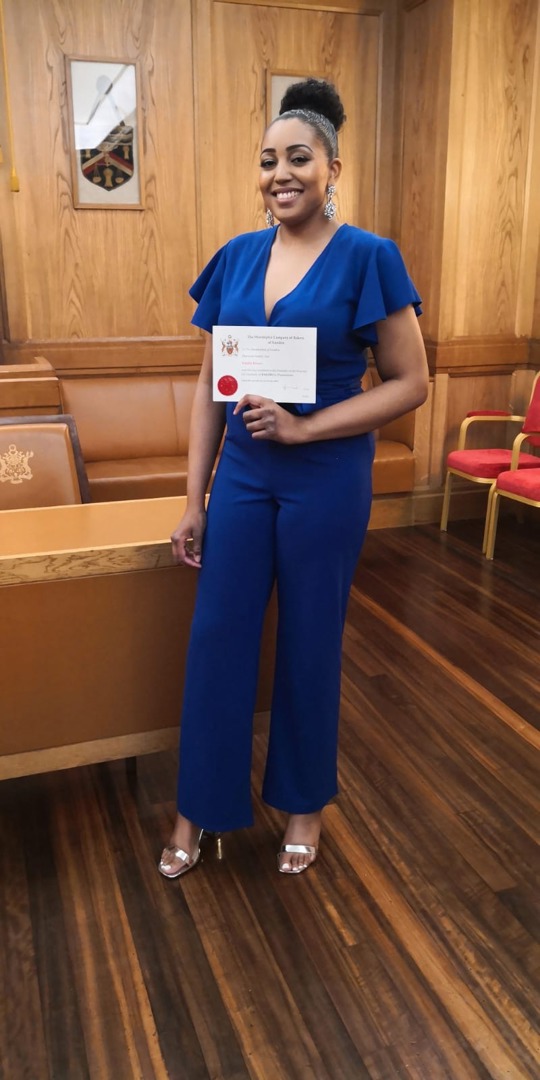 One of the best things about my degree was the amount of modules that opened my eyes to the different career paths I could go down. Also, there was a fantastic amount of practical work, which showed me how much I could enjoy different elements of bakery, not just what I already knew.