Read our student profiles to find out more about what it's really like to study at University College Birmingham.

"I decided to return to University College Birmingham as a mature student, after being in full-time employment for 15 years. Clearing can be an anxious time for students of any age, but in my experience it was straightforward. In fact, I was surprised by how seamless and easy-to-follow the process was. My advice to anyone in the same position would be: nothing ventured, nothing gained. If your instinct tells you it's the right thing to do, it most probably is. The greatest thing about University College Birmingham is that it's such a welcoming community, full of people who are so knowledgeable in their particular field. The door is always open. I would encourage potential students to attend open days and speak honestly with lecturers about their aspirations and what they hope to achieve."
 Abi Reeve, BSc (Hons) Food Development and Innovation

I've always been interested in events. I chose University College Birmingham because this course really focused on the events industry and was an in-depth, hands-on course. The best part of the course is being able to gain industry experience alongside my studies and enable me to develop a portfolio of my work to show potential employers. I was an intern at Birmingham Airport for Enterprise for three months. After demonstrating what I was capable of, I was promoted to Campus Brand Manager and now establish links and professional relationships on behalf of Enterprise with colleges and universities within the area. I currently do this part-time alongside my studies at University College Birmingham.
 Junior Owolabi, BA (Hons) Events Management

Everyone has the same passion and drive at University College Birmingham, from the lecturers to the students. It is an amazing place to learn about food, wine and service. For culinary skills, University College Birmingham is the top of its league. I did a placement year in the South of France near Marseille. It was an incredible experience. I had the independence of living on my own in a foreign country and my French now is really good. I did six months as a pastry chef and six months front of house learning about the wines and talking to customers. I graduated in 2015 and I am now assistant restaurant manager at Michelin-starred restaurant Carters of Moseley, training to be a sommelier. It is a great position because you can take it to so many places, not just career-wise but travelling all over the world.
 Abigail Connolly, BA (Hons) Culinary Arts Management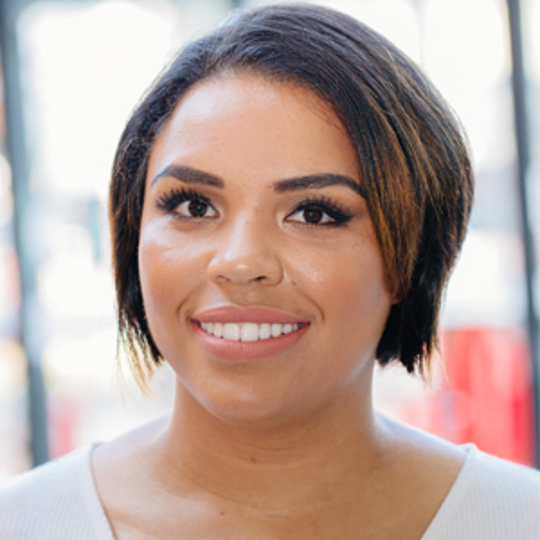 "After leaving school, I did not have the confidence to apply for a degree and also wanted to start earning a wage immediately. I worked as a beauty sales adviser for over 10 years, but in the back of my mind, I knew it was not the career I wanted. I wanted a job in the health and social care sector, but worried about returning to education as a mature student, and the UCAS procedure seemed daunting. The University College Birmingham admissions team made the clearing process easy, gave me the confidence to apply and guided me through each stage.Clearing is stress free, opens up new opportunities and creates new adventures. Do not hesitate to take your next step towards a bright future."
 Staci Lawrence, BSc (Hons) Health and Social Care