Make it possible this clearing
If you haven't secured a place at university this year, don't panic! You can still apply for a place at University College Birmingham for this September by calling our friendly admissions team on 0121 604 1040 or selecting one of the options below. Looking to apply for 2021? Please visit our Undergraduate Application page.
5 reasons to choose University College Birmingham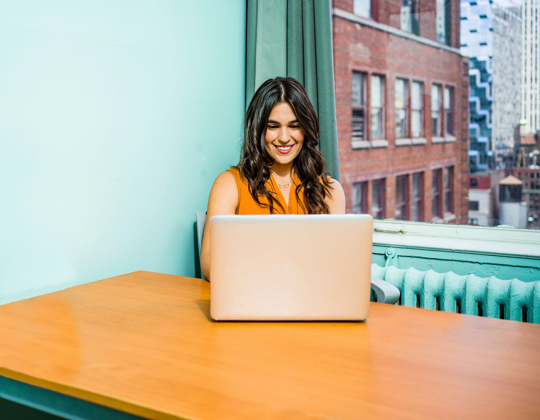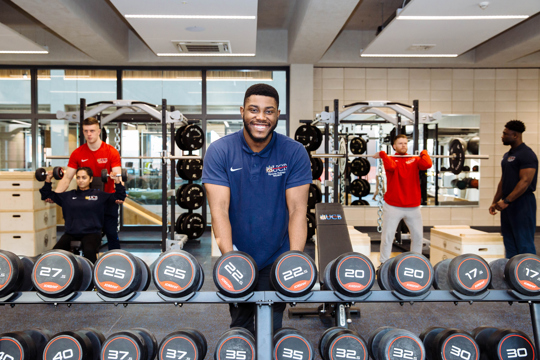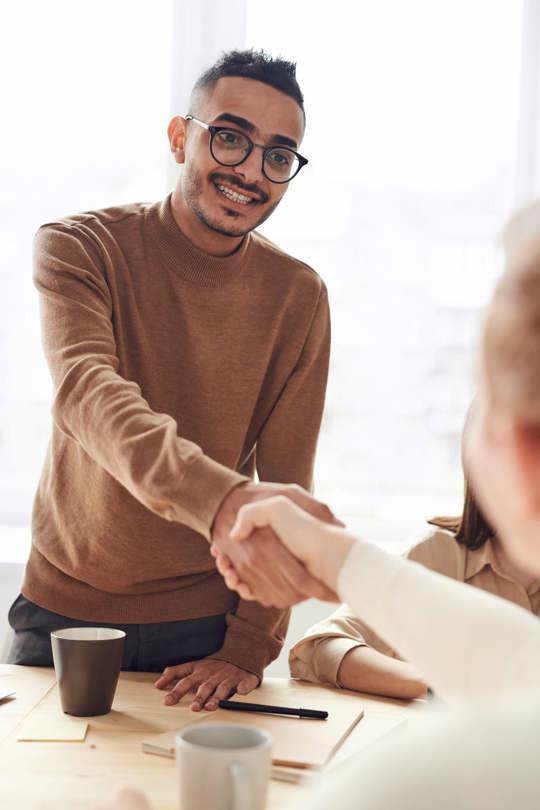 Online clearing events
Clearing Welcome Events are held throughout the summer. This is an ideal opportunity to speak with the following teams:
Accommodation
Admissions
Course lecturers
Student finance
Our online events will provide you with an opportunity to meet staff and take care of all of the important administration that you need to complete before you join us in September.
When you complete our Apply Direct enquiry form, you can select the clearing welcome event to suit you. If you choose to call the admissions team to secure a verbal offer, our advisers will discuss with you which clearing welcome event you would like to attend online. You can call us on O121 604 1040.
Clearing FAQs
Take a look at our frequently asked clearing questions below. You can also view our Covid-19 FAQs here.
It's available now until September each year.
If you already have your exam results, but no offers, you can use clearing now.
If you had conditional offers, but your exam results didn't go to plan, don't worry, you can use clearing from results day
Where can I find clearing vacancies?
All courses that are available through clearing at University College Birmingham will be listed on our website. Vacancies are also listed on UCAS in the
search tool
from July. They are updated regularly by the universities until mid-September.
I have accepted a place at another university, but would like to come to University College Birmingham
If your place is confirmed with another university, we can only offer you a place if you are released from your original course choice into clearing or you are eligible for adjustment.
Adjustment is for students who have met and exceeded their original conditional firm offer conditions and want to look for a place at a different university, based on these higher results. Adjustment is available from A-level results day until 31 August. To apply for adjustment to University College Birmingham, call our clearing hotline on 0121 604 1040.
How do I add a clearing choice through UCAS?
Go to the 'Your choices' section of track and click 'Add clearing choice', then enter the details of the course. Only add a clearing choice if you've been given a verbal offer by a university and you want to accept it.
How do I reply to a clearing offer on UCAS?
You don't need to reply to a clearing offer. Once you add the choice, it is then up to the university to confirm your place in track.
I don't want my firm choice, can I use clearing?
You need to ask the university which has confirmed your place if they can release you into clearing. This will be at their discretion.
Where can I find my clearing number?
If you're eligible for clearing, your clearing number will be on the welcome page and on 'Your choices' section of UCAS Track.
Why hasn't track updated?
Track will update once the university makes a decision. If you've met the conditions of your offer, your place will be confirmed shortly.
Can I swap my firm and insurance choices now I've got my results?
No, you cannot swap your firm and insurance choices. If you now want to go to your insurance choice, you need to go through clearing. You need to check with your insurance choice university that they can accept you in clearing.
I am holding a place at University College Birmingham, but wish to be released into clearing. What do I do?
If you are currently holding a place at University College Birmingham and do not wish to take this place any longer, please call our clearing hotline on 0121 604 1040 and ask to be released into clearing. If you wish to be completely withdrawn from UCAS or if you would still like to hold a place at University College Birmingham, but defer for one year, we can also do this for you by calling our hotline. Alternatively, email us at
admissions@ucb.ac.uk
What happens after I have been given an unconditional offer at University College Birmingham?
At the end of July you will receive your online welcome information for your chosen course. This includes the following:
Welcome information containing lots of invaluable information about UCB
Enrolment and induction information specifically for your course
Uniform and equipment information you need for your course
Specific course information
Any pre-reading your year manager would like you to read before starting the course
Information for courses that require a DBS check
Information for courses that require a Fitness to Practise

Chat with our students
There's no better way to find out what it's like to study at University College Birmingham than to ask our current students. Join a 'live' event on Thursday 13 August 2-4pm to talk to current students who went through the clearing process.