Whether you are looking to join us in September or exploring your university options for 2022, we have a webinar to support you.
Choose from the options below to view the relevant on-demand webinars for you:
Applicant Advice Playlist
Watch our applicant advice playlist to support your transition to university. Topics include what's it like living in accommodation and living at home, our support services and how to apply for Student Finance.
Watch all here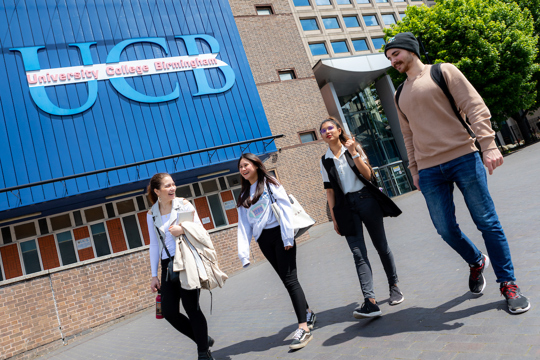 University Advice Playlist
Exploring university as a future option can be a daunting thing so we have collated the university advice playlist to support you with this process. Topics include choosing the right course and university, how to apply via UCAS and the basics of your personal statement.
Watch all here