An interactive taster of our degree courses
These sessions give you and your students an interactive taster of our degree courses from our academic teaching staff. Masterclasses in the subjects listed below will be available to book from September 2023 however will depend on academic availability:
Health (Adult Nursing, Mental Health Nursing and Physiotherapy)
Sport
Food and Beverage
Education
Activities must be booked by sixth form or college staff. 
Gatsby Benchmarks – 3 (Addressing the needs of each pupil), 4 (Linking curriculum learning to careers) and 7 (Encounters with further and higher education).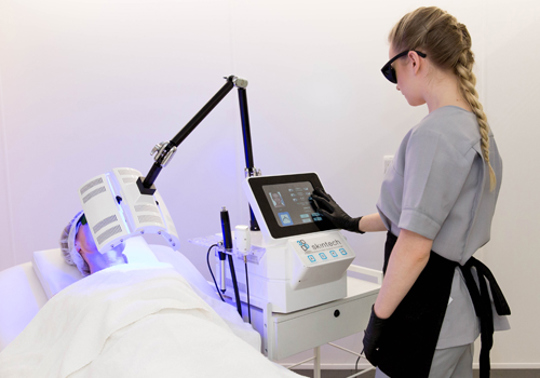 Aesthetic Practitioner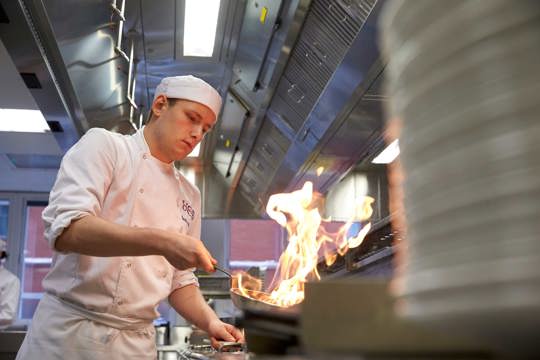 Culinary Arts Management

Bakery and Patisserie Technology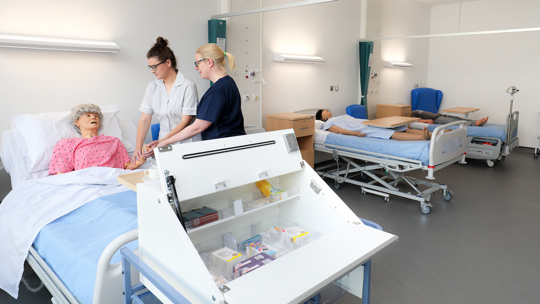 Adult Nursing

Health and Social Care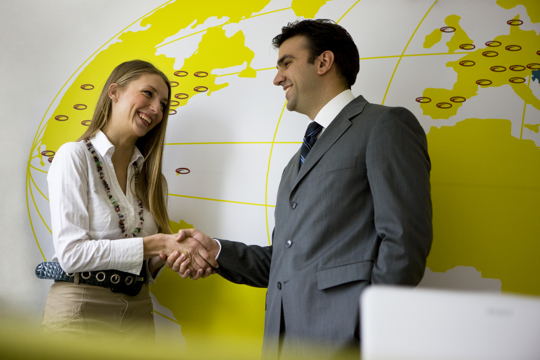 Tourism
Booking information
To enquire, please email us with 'Masterclass' in the title along with the course/subject of interest. A member of the team will get back to you as soon as possible. 
Alternatively, please call 0121 232 4300 for more information.
Our school liaison team will endeavour to deliver a session on a date and at a time that suits you. However, delivery is dependent on academic availability.
To view the code of conduct for on-campus visits and online events with University College Birmingham, click here.
Activities must be booked by sixth form or college staff.
Frequently asked questions
What online platform will be used for the online sessions?
Our online sessions will be hosted on our internal software Big Blue Button, which is very similar to Microsoft Teams and other online platforms you may have used. However, if you would prefer to use a platform used within your school/college, such as Zoom, Microsoft Teams or Google Classroom etc., please let us know.
Will my students need any resources for online sessions?
Please complete our enquiry form here or call 0121 232 4300 for further details on resources needed for our online sessions.
Do you have a risk assessment for on-campus activity?
The safety of our students, staff and visitors is paramount. A risk assessment has been carried out for on-campus visits from schools and colleges which can be found here (please select the risk assessment titled 'Safety for visits on campus from schools and colleges'). You can also see our 'health and safety on campus' information here.