Join the New Year intake
If you haven't secured a place at university this year, don't panic! You can still apply for a place at University College Birmingham for January or September 2021 by calling our friendly admissions team on 0121 604 1040 or selecting one of the options below.
5 reasons to choose University College Birmingham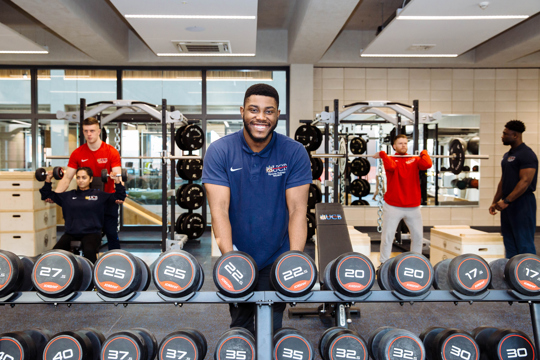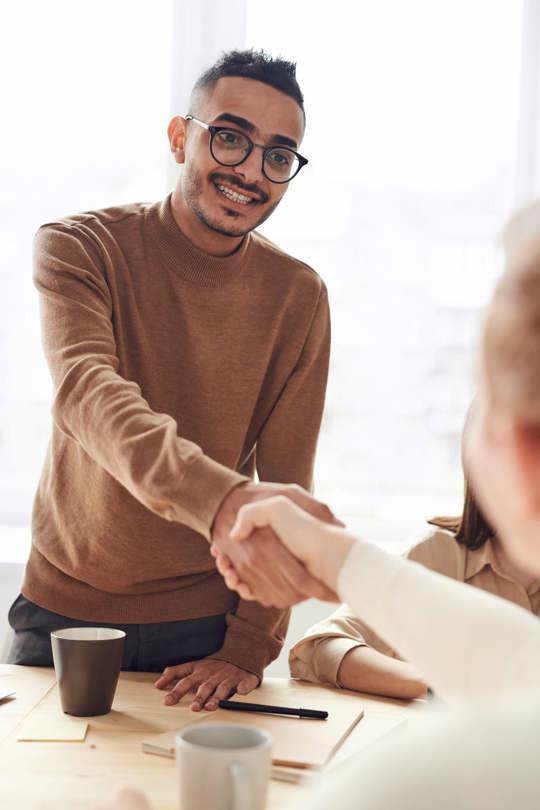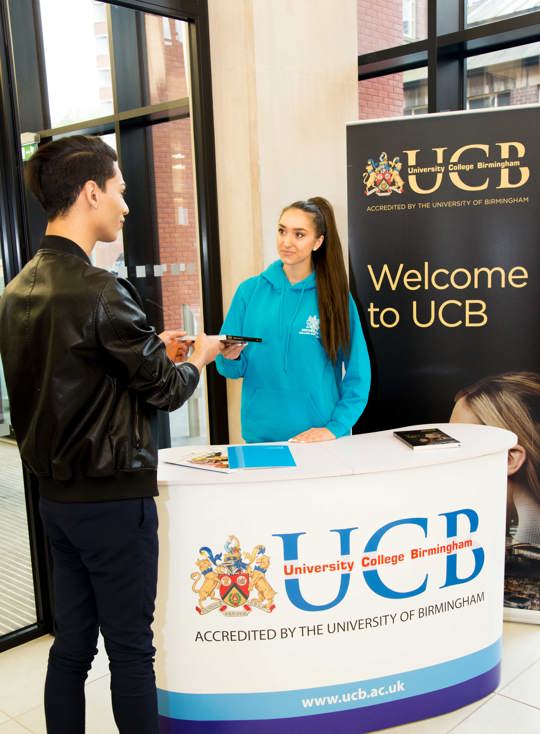 Online events
Welcome Events are held throughout January and February. This is an ideal opportunity to speak with the following teams:
Accommodation
Admissions
Course lecturers
Student finance
Our online events will provide you with an opportunity to meet staff and take care of all of the important administration that you need to complete before you join us in January.
When you complete our Apply Direct enquiry form, you can select the welcome event to suit you. If you choose to call the admissions team to secure a verbal offer, our advisers will discuss with you which welcome event you would like to attend online. You can call us on O121 604 1040.
Accommodation
Apply now for Accommodation if you are joining us in the new year for January 2021.
Accommodation
Student stories
Find out what it's like to study at University College Birmingham from our alumni.
Student stories