Why should I choose this course?
BOOST YOUR SKILLS – Develop advanced interpersonal skills essential for success in the sector, as well as further key academic and practical skills

SPECIALISE YOUR STUDIES

– From Counselling and Guidance to Offender Management and Learning Disability, develop specialist skills and knowledge through our portfolio of optional modules
IN-DEPTH RESEARCH – Carry out your own individual research project into an area of the industry that interests you and matches your career aims
Our facilities
Our learning spaces at University College Birmingham ensure you have the right environments to build your knowledge, from lecture theatres to interactive group working spaces and extensive library resources.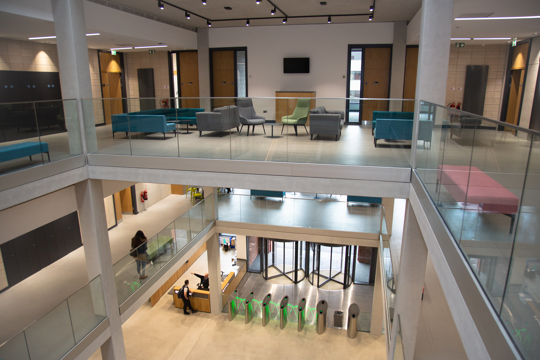 Our new £44 million Moss House campus includes an exhibition space to showcase your work to assessors and prospective employers, as well as our Enterprise Hive service which helps budding entrepreneurs with start-ups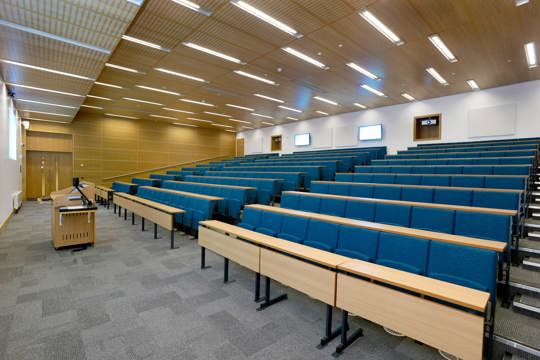 Our campus buildings feature lecture theatres equipped with the latest technology, as well as comfortable tutorial and seminar rooms and private meeting rooms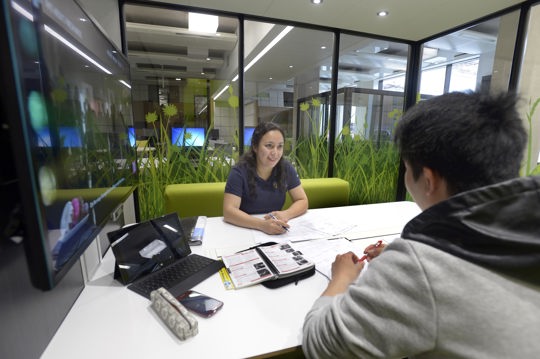 Located in our McIntyre House campus, ThinkSpace features glazed study pods to discuss group projects and glass wipe boards to mind-map your ideas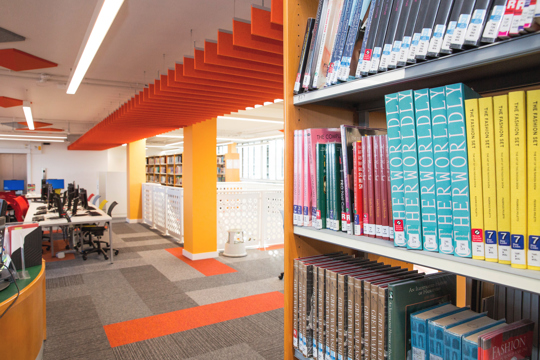 Our library facilities offer more than 50,000 print resources and over 60 million digital resources, with expert support from qualified library professionals and research specialists
Course breakdown
Contemporary Issues in Social Context
You will examine the concepts, philosophy and legislation relating to various contemporary issues in the field of youth, community and family studies. These issues will be current to your year of study, and so a balance of childhood, social care and health-related issues will be researched.
Youth and Community Development
You will learn about the nature and theory of community, as well as the causes of conflict within communities and how these may be resolved. You will find out about how youth and community development work evolved historically through social justice movements, as well as looking at how policy is taking shape today.
Counselling and Guidance Skills
From informally giving advice and information to a more in-depth addressing of emotional issues, counsellors support others in a wide range of capacities. You will develop an understanding of the use of counselling, its practicalities, the necessity of self-development and boundaries as well as essential skills.
You will develop your knowledge and skills in supporting individuals with learning disabilities. You will gain an informed perspective on past and present issues and examine the policies and theory behind the service. You will learn strategies for supporting people with complex needs as well as the role and responsibilities of practitioners in leading and developing practice.
You will be given an overview of offender rehabilitation and the core principles of offender management that determine how an offender moves through the criminal justice system and the type of interventions that motivate them to stop offending. This will include areas such as offender needs, offender management and the ways you can manage different offender groups.
Enhancing Employability for Professional Practice
Developing and recognising graduate attributes will enable you to set yourself apart from the crowd, presenting to future employers the skills necessary to undertake your professional role in a competitive employment arena. The vocational practice you experience on this module will enhance your professional development by advancing your theoretical knowledge, increasing your professional skill set and enriching your personal and professional confidence.
You will gain an understanding of health psychology, lifespan development and community policies as well as working on your communication and counselling skills. The focus of this module is that health and wellbeing, in its widest sense, is the most important thing for a fulfilling life.
You will understand mentoring within the context of a management situation, exploring the history of mentoring as well as its current role in the contemporary environment. You will understand how to manage relationships and the potential conflict in mentoring line-management. If you are interested in going into management, this module will develop your knowledge and skills.
Your critical thinking skills will be engaged as you explore important educational issues, drawing upon key concepts embedded within sociological, political and psychological thinking. This will help you contextualise historical, current and future educational practice, directions and trends.
Research option from the following:
You will have the opportunity to deepen your knowledge within a chosen area of the course and the related industry. Using your creativity, problem-solving abilities and data analysis techniques, you will communicate the application, management of research and appraisal of your chosen area under the supervision of an experienced tutor.
You will develop your independent learning, problem solving and analytical skills by choosing a particular area of the course and related industry to study in greater depth. You will be encouraged to integrate concepts and knowledge from previous modules and draw on a wide range of academic and industrial resources, supported by a lecturer within personal tutorials.
The modules listed above for this course are regularly reviewed to ensure they are up to date and informed by industry as well as the latest teaching methods. On occasion, we may need to make unexpected changes to modules – if this occurs, we will contact all offer holders as soon as possible.
Academic: A relevant HND or a foundation degree in the area of Youth Work, with 240 credits.
GCSEs: GCSE/IGCSE English grade A*-C (grade 9-4) or equivalent.
If you are unsure if your previous qualification is suitable, please contact us before completing an application. You can call us on 0121 604 1040 or email direct@ucb.ac.uk
EU/international students
Academic: European and International qualifications studied in a relevant subject matter will also be considered. Applicants will need to have achieved 120 ECTS or equivalent (European Credit Transfer).
GCSEs: GCSE/IGCSE English language and maths grades A*-C (grades 9-4) or equivalent.
If you are unsure if your previous qualification is suitable, please contact us before completing an application. You can call us on 0121 604 1040 or send an email:
International: international@ucb.ac.uk
Teaching
In light of COVID-19, we have made some changes to the way we deliver our teaching. We are continually following the guidelines and measures put in place by the UK Government to ensure our students and staff are safe on campus, whilst remaining committed to providing high-quality education. The information below explains how teaching will take place in semester 2 (or semester 1 for those joining us in January).
Assessment 
Estimated breakdown of assessment for this course (weighting will vary depending on modules selected):
Coursework – 75%
Practical assessment – 25%
Our teaching and assessment is underpinned by our Teaching, Learning and Assessment Strategy 2015-2020
As a new student studying this degree full-time, you will receive £300 per year via our Kick-Start Scheme (eligibility criteria applies). This scheme will support your studies and future career by contributing to course-related materials, uniform or selected items on campus. You might even qualify for an additional £500 per year.
UK/EU students
If you are a UK/EU student enrolling on a full-time foundation degree or a BA/BSc in 2020/21, your fee for this academic year will be £9,250 per each full year. A half year tuition fee is £4,625. UK/EU students do not pay tuition fees for any placement periods.
International students
If you are an international student enrolling on a a full-time foundation degree or a BA/BSc in 2020/21, your fee for this academic year will be £11,500 per year.
If you complete a placement year, there will be an administration fee of £500 for a full year, or £250 for a half-year placement.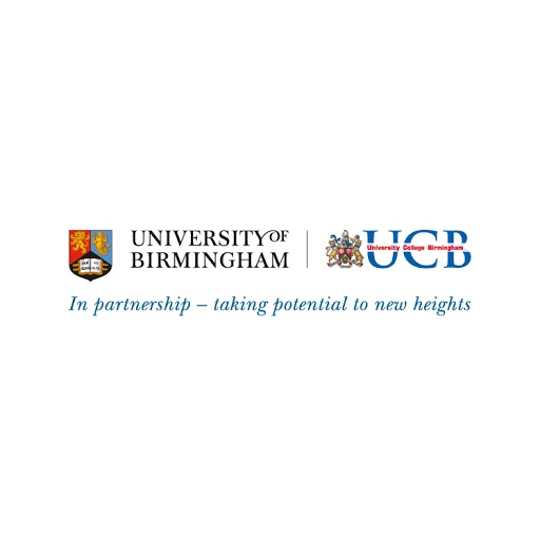 This course is accredited by the University of Birmingham.
Accreditations, endorsements and partnerships
University College Birmingham works with a wide range of organisations to ensure you receive the best possible training and qualifications recognised by industry.
of graduate employers say relevant experience is essential to getting a job with them
Work placements
Work placements are vital for gaining real-life experience and for building your confidence and skills before you finish your course – and they may even lead to a job when you graduate. Our hired@UCB team can help find the ideal placement for you.
We encourage students on our BA Youth, Community and Families top-up course to gain work experience throughout your studies.
Work alongside experts in your sector
A snapshot of some of the employers we have worked with:
Birmingham and Solihull Women's Aid
Kitts Green Family Support Team
Prince's Trust
The Salvation Army
YMCA Sutton Coldfield
Standing Ovation Project


Due to the ongoing coronavirus pandemic, please be aware that opportunities to travel abroad for placements, project work or residential trips may be affected by government travel restrictions. Please visit our
updates and FAQs page
for information.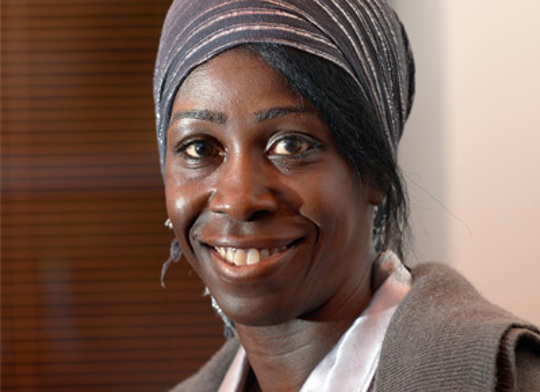 I knew this was the right course for me because of the wide range of interesting modules. One of the highlights of the course was sharing the benefits with work colleagues. I love working within the community – no two days are the same. The constant challenges can be exciting, as well as motivational.
Career opportunities
The example roles and salaries below are intended as a guide only.
Youth worker
Average Salary: £31,820
Community development worker
Average Salary: £28,500
Advice worker
Average Salary: £28,000
Community support worker
Average Salary: £18,417
Family support worker
Average Salary: £21,000
Learning mentor (school)
Average Salary: £18,750
hired@UCB
We are here to support your career goals every step of the way.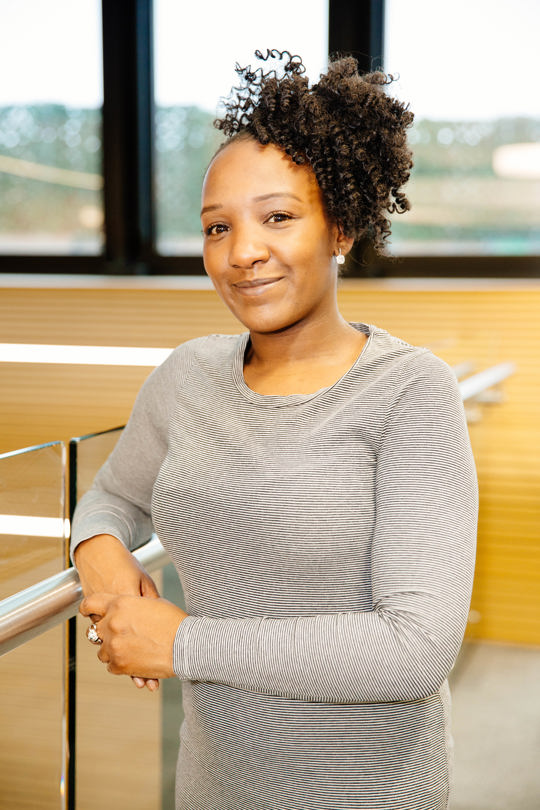 Naomi's Story
Since graduating, Naomi has been instrumental in reducing youth violence, raising educational aspirations and developing pioneering research.