Why should I choose this course?
SPECIALISE YOUR STUDIES – Choose from a variety of optional modules, including Philosophy of Education and History of Childhood
IN-DEPTH RESEARCH – Carry out your own research project on a topic that you are passionate about and is relevant to your professional aspirations
DIVERSE SKILLS AND KNOWLEDGE – Build your understanding around childhood development and sociology as well as employability skills for your future career
Our facilities
Our learning spaces at University College Birmingham ensure you have the right environments to build your knowledge, from lecture theatres to interactive group working spaces and extensive library resources.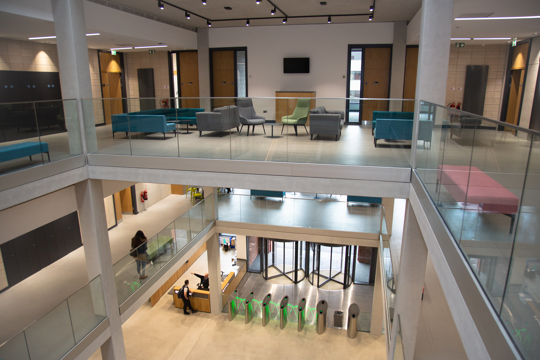 Our new £44 million Moss House campus includes an exhibition space to showcase your work to assessors and prospective employers, as well as our Enterprise Hive service which helps budding entrepreneurs with start-ups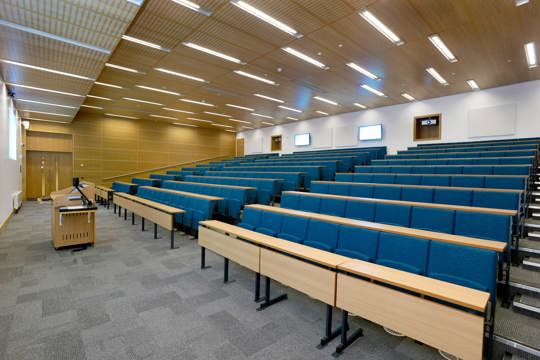 Our campus buildings feature lecture theatres equipped with the latest technology, as well as comfortable tutorial and seminar rooms and private meeting rooms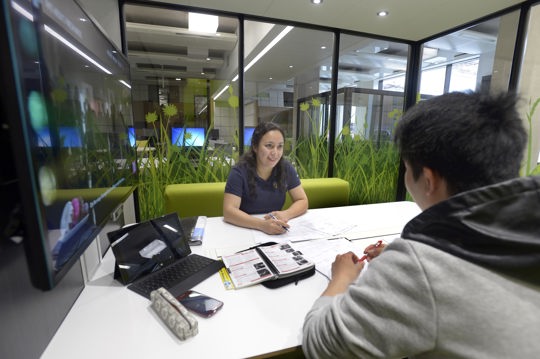 Located in our McIntyre House campus, ThinkSpace features glazed study pods to discuss group projects and glass wipe boards to mind-map your ideas
Course breakdown
Contemporary Issues in Social Context
You will examine the concepts, philosophy and legislation relating to various contemporary issues in the field of youth, community and family studies. These issues will be current to your year of study, and so a balance of childhood, social care and health-related issues will be researched.
Equity and Inclusive Practice
You will look at disability and learning difficulties within children and explore strategies to support children and young people with complex needs. You will analyse key principles such as policy and legislation, working with parents and agencies, interpersonal interaction as well as behavioural and social aspects.
Enhancing Employability for Professional Practice
Developing and recognising graduate attributes will enable you to set yourself apart from the crowd, presenting to future employers the skills necessary to undertake your professional role in a competitive employment arena. The vocational practice you experience on this module will enhance your professional development by advancing your theoretical knowledge, increasing your professional skill set skills and enriching your personal and professional confidence.
You will gain an understanding of health psychology, lifespan development and community policies as well as working on your communication and counselling skills. The focus of this module is that health and wellbeing, in its widest sense, is the most important thing for a fulfilling life.
History of Childhood (30)
You will get an insight into the historical changes affecting children's lives throughout the ages. The concept of 'childhood' will be explored through a range of theoretical perspectives and children's experiences will be investigated within a range of social contexts.
Your critical thinking skills will be engaged as you explore important educational issues, drawing upon key concepts embedded within sociological, political and psychological thinking. This will help you contextualise historical, current and future educational practice, directions and trends.
You will have the opportunity to deepen your knowledge within a chosen area of the course and the related industry. Using your creativity, problem-solving abilities and data analysis techniques, you will communicate the application, management of research and appraisal of your chosen area under the supervision of an experienced tutor.
You will develop your independent learning, problem solving and analytical skills by choosing a particular area of the course and related industry to study in greater depth. You will be encouraged to integrate concepts and knowledge from previous modules and draw on wide range of academic and industrial resources, supported by a lecturer within personal tutorials.
The modules listed above for this course are regularly reviewed to ensure they are up to date and informed by industry as well as the latest teaching methods. On occasion, we may need to make unexpected changes to modules – if this occurs, we will contact all offer holders as soon as possible.
Academic: A relevant HND or a foundation degree in the areas of Early Years or Advanced Practice with Children and Families, with 240 credits.
GCSE/IGCSE English language and maths grade A*-C (grade 9-4) or equivalent.
Students who choose the option module Enhancing Employability for Professional Practice must also complete a Disclosure and Barring Service (DBS) check. University College Birmingham will co-ordinate and fund the completion of the DBS check.
If you are unsure if your previous qualification is suitable, please contact us before completing an application. You can call us on 0121 604 1040 or email direct@ucb.ac.uk
EU/international students
Academic: European and International qualifications studied in a relevant subject matter will also be considered. Applicants will need to have achieved 120 ECTS or equivalent (European Credit Transfer)
GCSE/IGCSE English language and maths grade A*-C (grade 9-4) or equivalent.
If you are unsure if your previous qualification is suitable, please contact us before completing an application. You can call us on 0121 604 1040 or send an email:
International: international@ucb.ac.uk
Teaching
In light of COVID-19, we have made some changes to the way we deliver our teaching. We are continually following the guidelines and measures put in place by the UK Government to ensure our students and staff are safe on campus, whilst remaining committed to providing high-quality education. The information below explains how teaching will take place in semester 2 (or semester 1 for those joining us in January).
Assessment
Estimated breakdown of assessment for this course:
Coursework – 80%
Written examination – 20% (for one module)
Our teaching and assessment is underpinned by our Teaching, Learning and Assessment Strategy 2015-2020.
As a new student studying this degree full-time, you will receive £300 per year via our Kick-Start Scheme (eligibility criteria applies). This scheme will support your studies and future career by contributing to course-related materials, uniform or selected items on campus. You might even qualify for an additional £500 per year.
UK/EU students
If you are a UK/EU student enrolling on a full-time foundation degree or a BA/BSc in 2020/21, your fee for this academic year will be £9,250 per each full year. A half year tuition fee is £4,625. UK/EU students do not pay tuition fees for any placement periods.
International students
If you are an international student enrolling on a a full-time foundation degree or a BA/BSc in 2020/21, your fee for this academic year will be £11,500 per year.
If you complete a placement year, there will be an administration fee of £500 for a full year, or £250 for a half-year placement.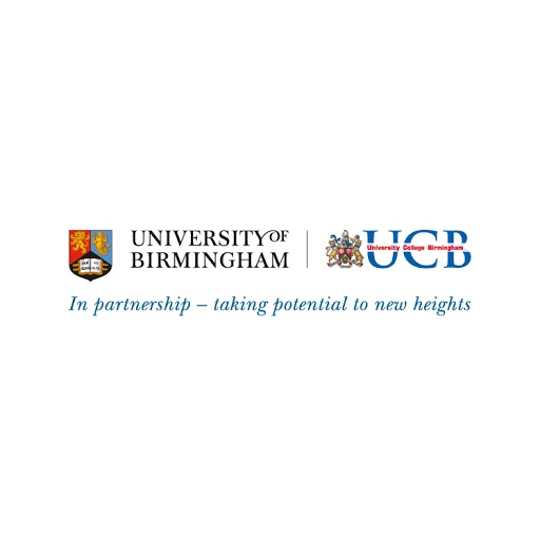 This course is accredited by the University of Birmingham.
Accreditations, endorsements and partnerships
University College Birmingham works with a wide range of organisations to ensure you receive the best possible training and qualifications recognised by industry.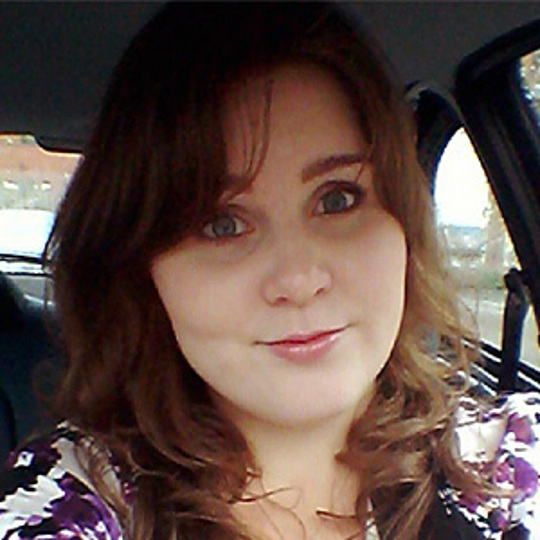 University College Birmingham is a small, caring and hands-on university and I would certainly recommend it to other students. I feel that it is especially suited to students who enjoy putting theory into practice, and the tutors are very supportive and approachable.
Career opportunities
Note: Some roles below may require further study/training. The roles and salaries below are intended as a guide only.
Family support worker
Average Salary: £21,000
Social worker (NHS)
Average Salary: £31,071
Learning mentor (school)
Average Salary: £18,750
Early years teacher/primary school teacher
£26,000/£29,364
Childcare worker
Average Salary: £16,893
Counsellor
Average Salary: £35,000
Want to take your studies to the next level? Completing the BA (Hons) top-up degree will enable you to move onto our Education and Learning MA/PGDip course.
hired@UCB
We are here to support your career goals every step of the way.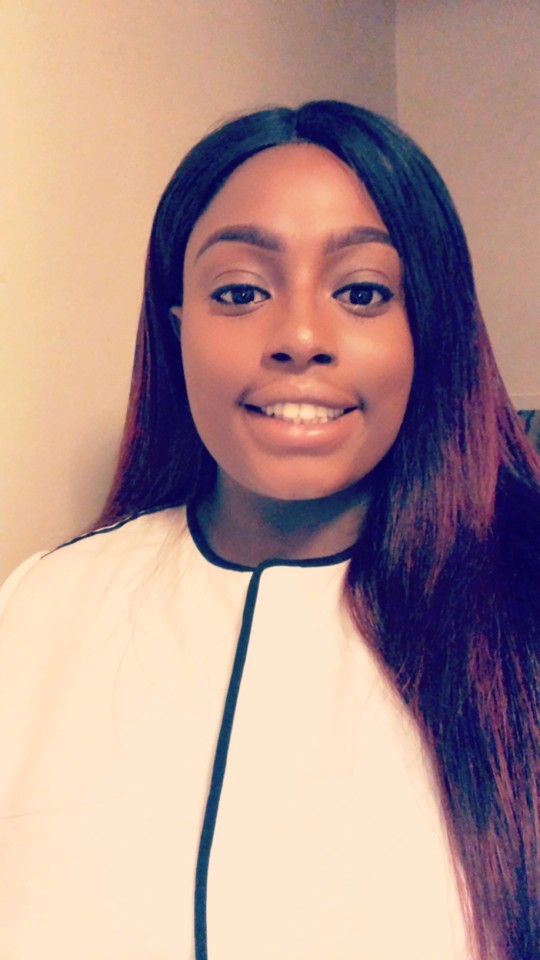 Favour's Story
Favour discovered just how invaluable her degree really was after starting a PGCE at the University to become a teacher.