Why choose this college course?
FLEXIBLE LEARNING - Study part-time for your qualification, with learning delivered in one three-hour session each week
BOOST YOUR SKILLS - Gain essential skills and knowledge for providing support in the classroom, including working with others, problem solving and personal performance
WORK PLACEMENT – Apply your skills to the industry by spending two days per week working in an appropriate setting with children
MOVE UP TO UNIVERSITY – Want to continue your learning journey after college? Progress your training to degree level on our wide range of university education and childcare courses
Understanding schools and colleges as organisations
Supporting health and safety in a learning environment
Understanding how to safeguard children and young people
Developing professional relationships with children, young people and adults
Understanding how children and young people develop
Supporting positive behaviour in children and young people
Supporting children and young people during learning activities
Supporting English and maths skills
Supporting the use of ICT in the learning environment
Supporting assessment for learning
Engaging in personal and professional development
Supporting children and young people's speech, language and communication
Understanding how to support bilingual learners
Understanding how to support learning of children and young people with special educational needs and disabilities
Supporting children and young people during transitions
Supporting the role of play, leisure and extra-curricular activities for children and young people
You will also have an individual study programme to help you build the skills and experience you need to progress onto higher education or gain employment.
You must be over 19 years of age and have a relevant Level 2 childcare or early years qualification.
You will need to achieve Level 1 on completion of an initial assessment in literacy and numeracy – you will be permitted a maximum of two attempts.
You will need to provide official documentation prior to enrolment confirming that you are working or volunteering in an appropriate school environment (Year 1 or above) for a minimum of two full days per week.
This course requires a Disclosure and Barring Service (DBS) check. University College Birmingham will co-ordinate and fund the completion of the DBS check.
You will study part-time over one academic year. This includes two days in a classroom placement (which you need to arrange with the school of your choice) and a three-hour training session per week at one of 10 centres across the city.
We offer sessions at University College Birmingham (B3 1JB) at the following times:
Wednesday, 9am-12pm
Wednesday, 5pm-8pm
You will need to specify on your application which session you would prefer to attend. (Please note: each session is subject to specific numbers. All days and times are subject to change, and you will be informed of exact information close to enrolment.)
A range of assessment methods are used across the course including observation within the workplace, building a portfolio and discussion. There are opportunities to have formal and informal feedback as you progress through the course. You will be assessed by your tutor or assessor using a range of methods.
Our teaching and assessment is underpinned by our Teaching, Learning and Assessment Strategy 2015-2020.
Our Schools Liaison team deliver drop-in sessions for you to ask any questions you have about college. Find out more here.
of graduate employers say relevant experience is essential to getting a job with them
Work placements
Work placements offer a wealth of benefits alongside your studies, helping you put your learning into practice, develop your skills and understanding of the workplace, boost your CV for your chosen career or enhance your UCAS application for higher education. Our hired@UCB team can help find the ideal placement for you.
Our Level 3 Supporting Teaching and Learning course requires you to complete two days per week on practical training which you need to arrange at a school of your choice.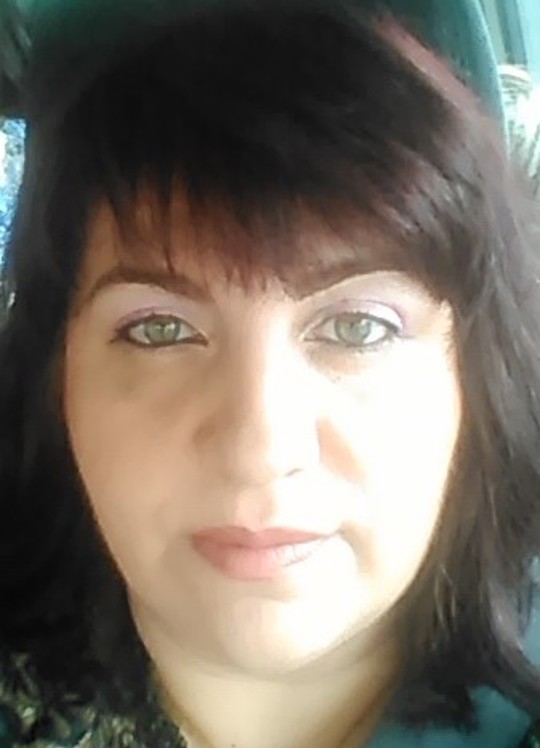 I taught back home in Romania for many years and coming to the UK was a challenge as the system was different. I tried online courses, but they weren't for me, then I found this course at University College Birmingham. I now work at the Oasis Academy in Short Heath alongside my studies.
Career opportunities
The example roles and salaries below are intended as a guide only.
Teaching assistant
Average Salary: £23,000
Special educational needs (SEN) teaching assistant
Average Salary: £17,789
Family support worker
Average Salary: £21,000
Learning mentor (school)
Average Salary: £18,750
Learning mentor (college)
Average Salary: £18,750
Learning mentor (university)
Average Salary: £18,750
hired@UCB
We are here to support your career goals every step of the way.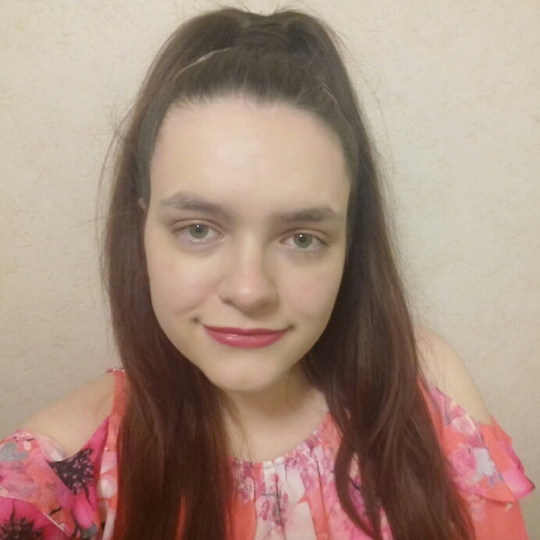 Ellouise's Story
Ellouise, who plans to either support in schools or become a teacher, found the placement element of her course a huge draw.