Why choose this college course?
WORK PLACEMENT – Give your CV a huge boost by gaining real-life industry experience on a weekly work placement throughout your course

BOOST YOUR SKILLS

– Gain knowledge in accounting and finance as well as high-level skills such as teamwork, presentation and creative thinking
MOVE UP TO UNIVERSITY – Want to continue your learning journey after college? Progress your training to degree level on our wide range of university business courses
There are lots of reasons why we think you should study with us, but here are our top 5. 
View video.
Course breakdown
Topics you will study:
Recording Financial Transactions
Effective Management of Personal Debt
Personal and Business Finance
Exploring Business
Developing a Marketing Campaign
Managing an Event
Cost and Management Accounting
Final Accounts for Public Limited Companies
Legal Principles and Professional Ethics in Financial Services
Principles of Management
Business Decision Making
International Business
Financial Statements for Specific Businesses
You will also have an individual study programme to help you build the skills and experience you need to progress onto higher education or gain employment.
Maths and English
To help you secure your dream career, you will also continue developing your maths and English skills alongside your full-time course. If you haven't achieved GCSE grade 4/C in English and maths at age 16, you will continue to study these through resits or taking Functional Skills at an appropriate level.
How maths will support your career
Calculating production costs, including materials, machinery, labour, expenses and marketing
Working out the price of goods so you can stay in profit
Running a payroll system to ensure workers get paid correctly
Ordering goods and services
Working out your business accounts
How English will support your career
Good quality speaking and listening skills are needed when communicating with colleagues and customers
Customer service requires good English skills in speaking and written communication
Accurate reading is vital for following instructions, reading documents and emails or understanding the ideas, aspirations and demands of colleagues and competitors
English is important when preparing a CV or business proposal, and for putting together advertising and marketing plans for your business
Normally, you will require a minimum of 4 GCSEs at grade 4/C or above (including maths and English), or a BTEC Level 2 Diploma.
Alternatively, you will require at least 2 years' relevant work experience.
School applicants will be required to provide a good school report, which must include attendance.
You should be committed, enthusiastic and have a desire to succeed in the business and finance industry.
If you do not have a grade 4/C or above in English and/or maths and you are under 19, you will be required to complete an assessment so we can ensure you receive appropriate support.
of graduate employers say relevant experience is essential to getting a job with them
Work placements
Work placements offer a wealth of benefits alongside your studies, helping you put your learning into practice, develop your skills and understanding of the workplace, boost your CV for your chosen career or enhance your UCAS application for higher education. Our hired@UCB team can help find the ideal placement for you.
As part of this business college course, you will undertake a work placement each week during both the first and second year of the course.
Work alongside experts in your sector
A snapshot of some of the employers we have worked with:
Soho BID (Birmingham)
001 Inspiration (Birmingham)
St Mary's Hospice Shop (Birmingham)
Wolverhampton Art Gallery (Wolverhampton)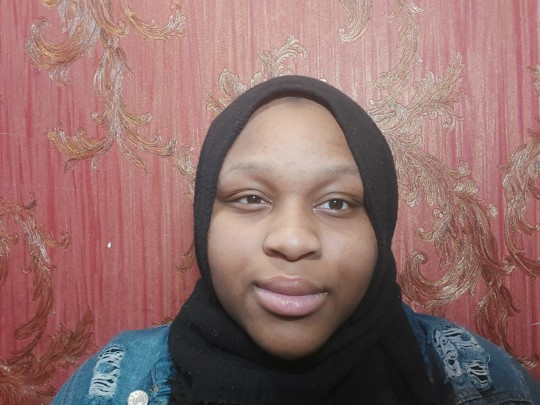 The connections the College has with businesses in Birmingham give students like me the chance to network with potential employers. Ultimately I want to become an entrepreneur, and the first-hand experience from my placement gave me the chance to see how business owners operate in order for their businesses to be successful.
Career opportunities
The example roles and salaries below are intended as a guide only.
Finance officer
Average Salary: £29,250
Accounting technician
Average Salary: £24,000
Business development manager
Average Salary: £42,500
Marketing executive
Average salary: £26,500 – £30,500
Advertising account executive
Average Salary: £35,000
Financial services customer adviser
Average Salary: £37,000
hired@UCB
We are here to support your career goals every step of the way.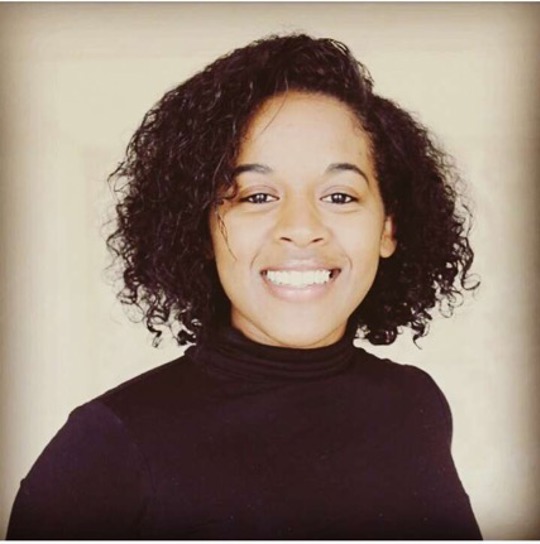 Keturah's Story
Working for HSBC Bank for several years before moving into business management, Keturah can't wait to pass on her vast knowledge.