Why choose this college course?
BOOST YOUR BOXING CAREER – Train twice a week under the expert supervision of an England Boxing coach
BOOST YOUR SKILLS – From coaching and sports nutrition to anatomy and sports massage, develop your knowledge for a range of careers in the sports industry
ENRICHMENT – Gain additional qualifications alongside your course, including boxing coaching, first aid and safeguarding

WORK PLACEMENT

– Get valuable work experience during your studies with a placement in the industry
TEAM SCOTLAND PARTNERSHIP – Our University will be the home for Team Scotland at the 2022 Commonwealth Games in Birmingham, offering exciting opportunities for our students to work with the team and its athletes
There are lots of reasons why we think you should study with us, but here are our top 5. 
View video.
Our facilities
As a student on our boxing course, you will have access to elite boxing facilities in the heart of Birmingham, as well as the state-of-the-art sports complex at Avery Fields, which we share with rugby club Bournville RFC.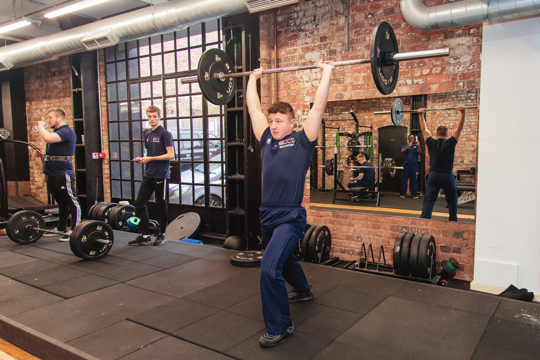 Situated close to our city centre campuses, the Henrietta Street gym is a state-of-the-art facility with a full-size boxing ring, strength and conditioning area and open workout space for circuits, sparring and technical work.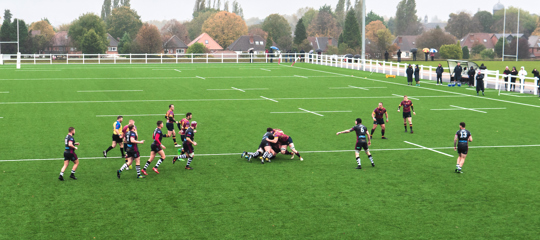 Avery Fields features an all-weather pitch situated alongside two new grass pitches and an impressive clubhouse.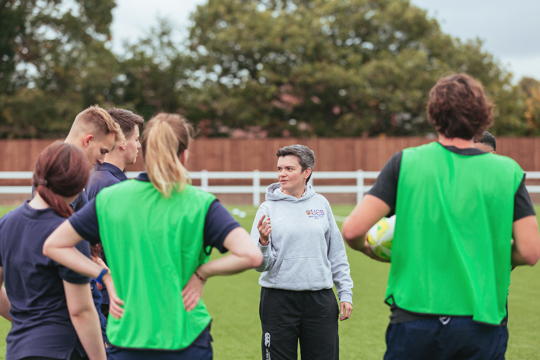 The clubhouse at Avery Fields includes a function room, modern changing facilities and a physiotherapy suite.
Level 3 Introductory Certificate in Sport and Physical Activity (Coaching)
Exercise Health and Lifestyle
Preparing for a Career in Sport and Physical Activity 
Sports Coaching
Principles of Anatomy and Physiology
Level 3 Certificate in Sport and Physical Activity (Coaching)
Practical Individual Sports
Work Experience in Sport
Sports Nutrition
Sports Massage
You will also have an individual study programme to help you build the skills and experience you need to progress onto higher education or gain employment.
Maths and English
To help you secure your dream career, you will also continue developing your maths and English skills alongside your full-time course. If you haven't achieved GCSE grade 4/C in English and maths at age 16, you will continue to study these through resits or taking Functional Skills at an appropriate level.
How maths will support your career
Mathematics is central to an understanding of nutrition and sports formulae
Fractions are needed in calculating BMI
When designing fitness programmes, a sound understanding of basic numbers is needed for working out appropriate repetitions and determining increments in weight training
Measurements are also key in determining and monitoring client heights and weights
How English will support your career
Good quality speaking and listening skills are needed when communicating with colleagues/sponsors
Accurate spelling and a wide and specialist vocabulary are key in the presentation of sports services and products
Customer service requires good English skills in speaking and written communication
Accurate reading is a vital skill when following instructions
Secure English is important when preparing a CV or business proposal, advertising/marketing your business or designing a training plan for a client
Normally, you will require a minimum of four GCSEs – two at grade 4 (grade C) and two at grade 3 (grade D), maths and English must be achieved at a minimum of grade 3.
Alternatively, you will need a BTEC Level 2 Diploma along with a minimum of two GCSEs at grade 3.
Applicants will be required to provide a good school report, which must include attendance.
You should be committed, enthusiastic and have a desire to succeed in the sports industry.
You will be required to prepare work independently and as part of a team. You will be assessed through coursework, assignments, projects, practical observations and presentations, some of which will involve industry-related visits and external assessment. 
Our teaching and assessment is underpinned by our Teaching, Learning and Assessment Strategy 2015-2020.
Additional qualifications and training
Our course offers opportunities to gain additional qualifications alongside your studies, such as:
Boxing coaching
Emergency first aid
Safeguarding
This course requires a uniform and kit costing approximately £50, depending on the items you purchase. (Prices are subject to change each year – exact costs and information on how to order required items will be provided to you prior to enrolment.)
Join the conversation and check out the latest updates from the department of Sport and Nutrition.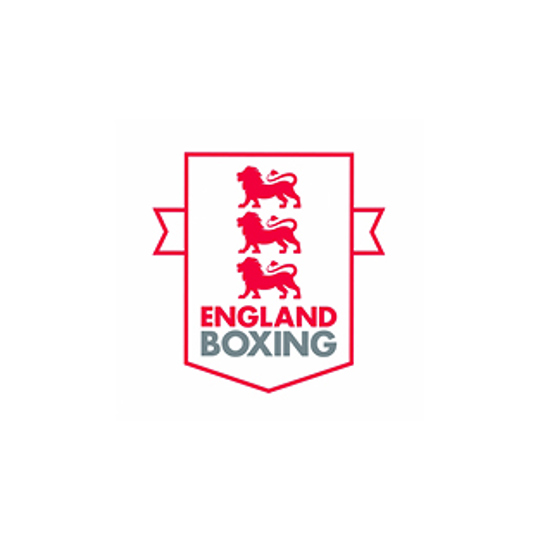 This programme is supported by England Boxing.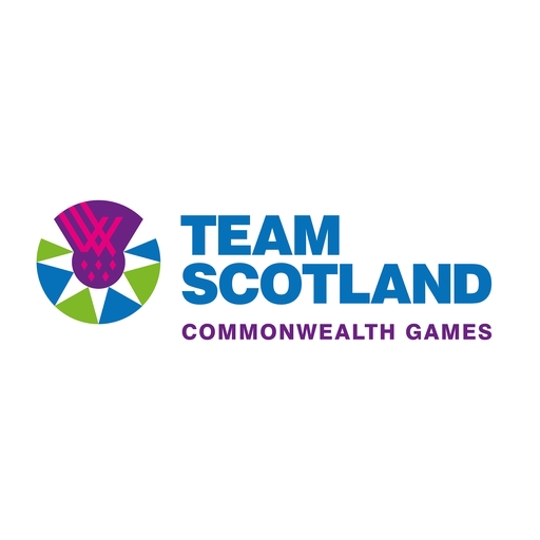 University College Birmingham will be the home of Team Scotland at the 2022 Commonwealth Games.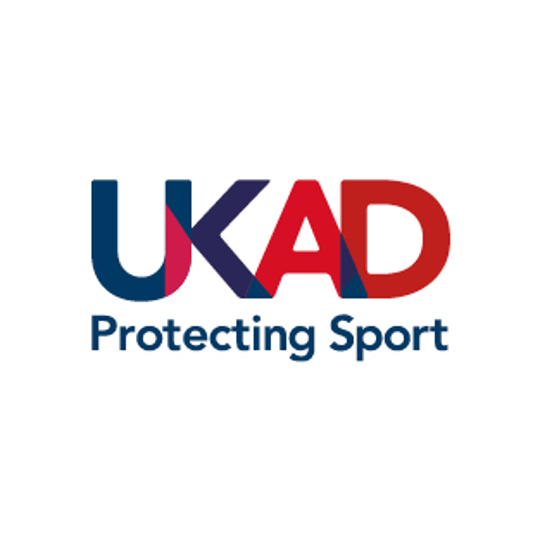 University College Birmingham adopts the UK Anti-Doping and World Anti-Doping Agency (WADA) position that cheating, including doping, in sport is fundamentally contrary to the spirit of sport, undermining the otherwise positive impact of sport on society. Further details about UKAD and WADA can be found on their websites.
Accreditations, endorsements and partnerships
University College Birmingham works with a wide range of organisations to ensure you receive the best possible training and qualifications recognised by industry.
of graduate employers say relevant experience is essential to getting a job with them
Work placements
Work placements offer a wealth of benefits alongside your studies, helping you put your learning into practice, develop your skills and understanding of the workplace, boost your CV for your chosen career or enhance your UCAS application for higher education. Our hired@UCB team can help find the ideal placement for you.
As part of this boxing course, you will be required to undertake a work placement throughout both years of study. Our industry links allow you to benefit from coaching sessions, qualifications and training sessions, as well as opportunities to assist at competitions at the Birmingham School Games, Inclusive Sports Festivals and working in local schools.
Work alongside experts in your sector
A snapshot of some of the employers we have worked with:
Burton Albion FC (Burton-upon-Trent)
The Gym (Birmingham)
Ackers Adventure (Birmingham)
Revolution Fitness (Malvern)
Fitness Unlimited (Redditch)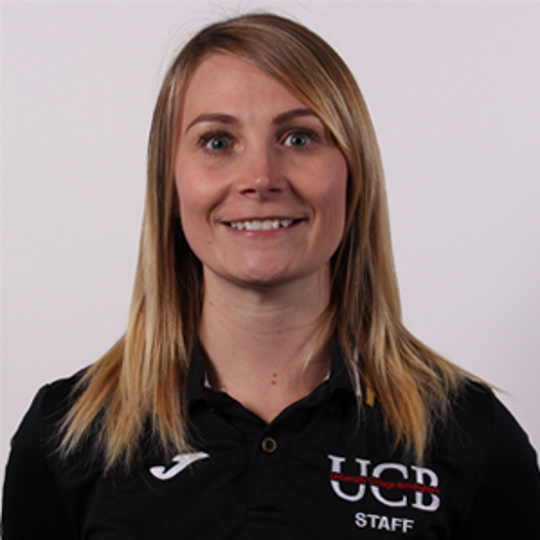 If you are a novice boxer and want to develop your boxing skills while studying an academic programme, this course is perfect for you. It will support you in developing a career within the sports industry as a boxing coach, fitness instructor or personal trainer. Alternatively, upon completion, you could progress onto a foundation degree at University College Birmingham in order to continue your education and work towards a career in strength and conditioning, sport therapy or sports management.
Career opportunities
The example roles and salaries below are intended as a guide only.
Fitness instructor
Average Salary: £22,000
Sports professional
Variable
Sports coach (senior, employed by NGBs/professional sports clubs)
Average Salary: £32,500
Teaching assistant
Average Salary: £23,000
hired@UCB
We are here to support your career goals every step of the way.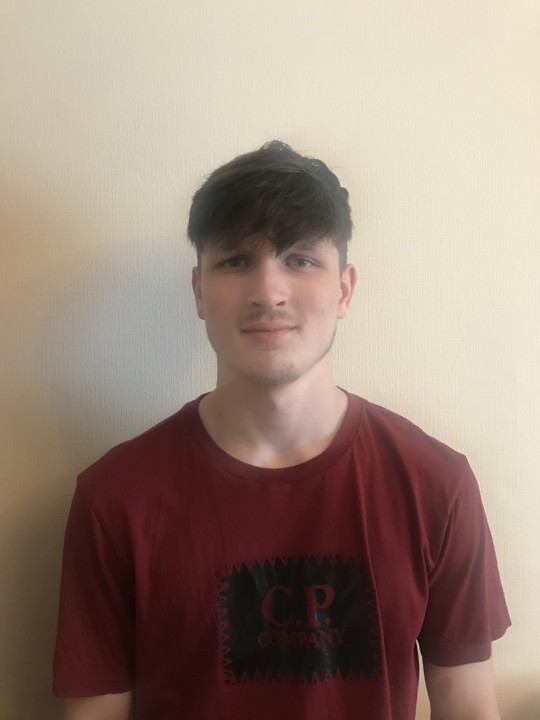 Lewis's Story - studied BoxEd

Regional title-holder Lewis now has two, invaluable additional qualifications under his belt thanks to his course for aspiring professional boxers.