Why choose this college course?
RECOGNISED QUALIFICATION – This Access to Higher Education Diploma will give you a nationally-recognised qualification to help meet the entry requirements for university
BOOST YOUR SKILLS – Gain the necessary study skills and key knowledge for your chosen subject or career, as well as the independent learning skills needed for university study
GREAT LEARNING SUPPORT – Enjoy a positive and supportive learning experience that will develop your skills and confidence to progress onto higher education
MOVE UP TO UNIVERSITY – Continue your learning journey to the next level at University College Birmingham, such as on our early years or primary education degree courses
Safeguarding in Education
Play
Communication and Practice
The Development of Education
Influences in Achievement
Skills for Learning
Disability and Special Educational Needs
The Developing Child
Managing Behaviour in the Classroom
Education Policy, Roles, Responsibilities and Relationships
Equality of Opportunities in Practice
Theories of Child Development
Education in Practice
Placement Experience
Classroom Skills
Our Access to Higher Education Diploma course has been designed for students who have not had the opportunity to access higher education.
Applicants must have at least three years' life experience outside of formal education gained since completing formal education. Experience does not need to be in a subject-related field.
Applicants must have a minimum of GCSE English Language at grade 4 (grade C) and maths at grade 3 (grade D).
Applicants will be required to also achieve a Level 2 in Numeracy and Literacy initial assessments. These assessments will take place on campus for candidates who have been successful at interview.
Applicants will also be required to submit a reference from a previous or current employment role.
For applicants who need to retake their maths alongside studying the Access course, please note that we cannot guarantee these lectures will fall between 10am and 3pm.
For students who have achieved Level 2 Functional Skills, please note that most education roles will stipulate a GCSE requirement.
Learning will be assessed in a variety of methods to prepare you for study at university. These may include assignments, timed essays or presentations at the end of each module – the equivalent of 5 assessments at the end of each term.
In order to successfully complete the Access to Higher Education Diploma (Education), you must achieve a total of 60 credits (see previous list).
You must achieve 60 credits at Level 3. 45 are graded credits in Academic Modules at Pass, Merit or Distinction, and 15 are ungraded credits in Skills for Learning.
Our teaching and assessment is underpinned by our Teaching, Learning and Assessment Strategy 2015-2020.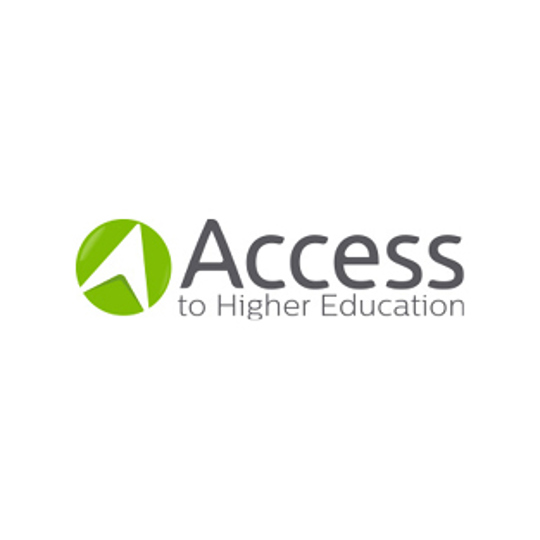 Access to Higher Education
Accreditations, endorsements and partnerships
University College Birmingham works with a wide range of organisations to ensure you receive the best possible training and qualifications recognised by industry.

The Access to Higher Education Diploma offers mature learners the opportunity to study at Level 3 in the related field of education within a supportive environment. In your studies you will explore a range of subjects related to education, assessment, learning and the key skills required to work within the classroom environment. This will then support you in progressing onto degree-level study in related fields.
Career opportunities
This course is designed to enable your progression onto higher education. Depending on entry requirements, you could continue onto a degree at University College Birmingham, such as Primary Education Studies (Accelerated), Childhood Education Studies (Online) or Early Childhood Studies. For secondary education, you could undertake one of our vocational degrees (such as Sport, Coaching and Fitness or Computer Science) followed by a PGCE.
With further study, possible future career options open to you include:
Education support assistant
Average Salary: £20,509
Primary and nursery teaching professional
Average Salary: £46,412
SEN teaching professional
Average Salary: £44,799
Secondary education teaching professional
Average Salary: £49,412
Note: The example roles and salaries are intended as a guide only.
hired@UCB
We are here to support your career goals every step of the way.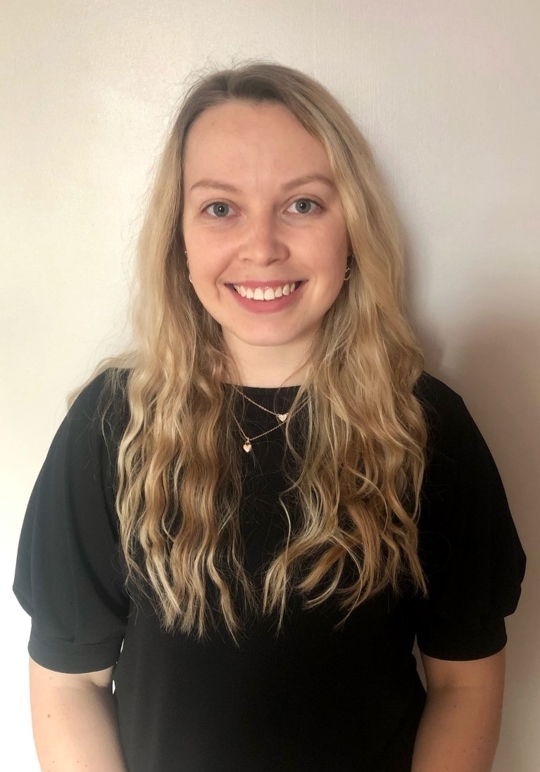 Steph's Story
Steph has studied the education sector in depth and brings a wealth of expertise to our Access to Higher Education Diploma.