Why choose this apprenticeship?
BOOST YOUR SKILLS – Develop key skills, knowledge and behaviours to support your progression towards management responsibilities
LEARN WHILE YOU WORK – Put your training into practice in the workplace alongside your studies and gain vital hands-on experience
RECOGNISED QUALIFICATION – Complete your apprenticeship and get a recognised Level 4 qualification
Our facilities
Our learning spaces at University College Birmingham ensure you have the right environments to build your knowledge, from lecture theatres to interactive group working spaces and extensive library resources.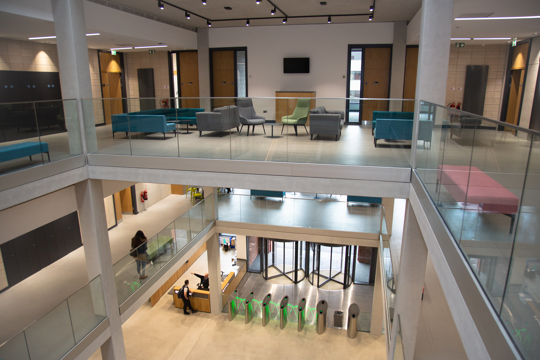 Our £44 million Moss House campus includes an exhibition space to showcase your work to assessors and prospective employers, as well as our Enterprise Hive service which helps budding entrepreneurs with start-ups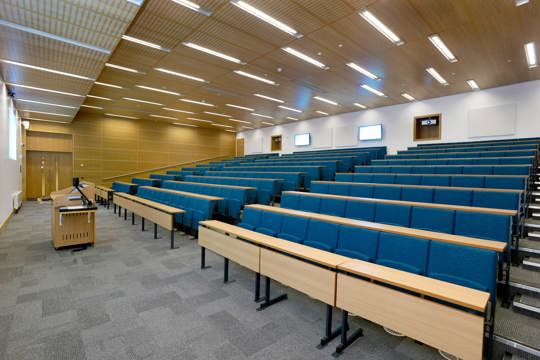 Our campus buildings feature lecture theatres equipped with the latest technology, as well as comfortable tutorial and seminar rooms and private meeting rooms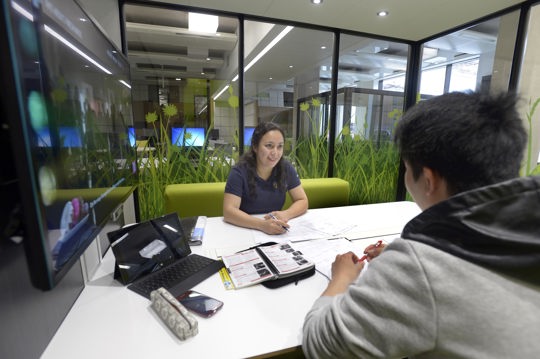 Located in our McIntyre House campus, ThinkSpace features glazed study pods to discuss group projects and glass wipe boards to mind-map your ideas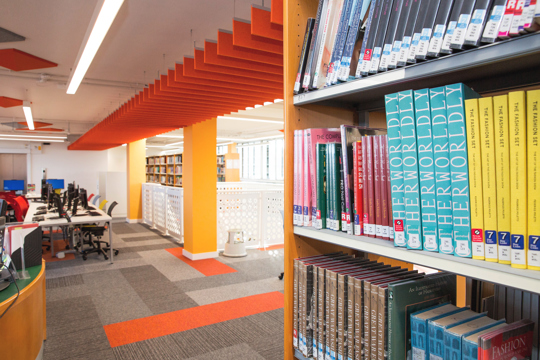 Our library facilities offer more than 50,000 print resources and over 60 million digital resources, with expert support from qualified library professionals and research specialists
We will undertake an assessment and in-depth skills scan to ensure this standard is applicable and suitable to your job role and your prior level of skills and knowledge.
GCSE maths and English at grade 4/C or above, plus two A-levels in a science subject and maths.
Please note: University College Birmingham and our collaborative partners at the University of Warwick are committed to widening participation and seek to recruit apprentices from diverse academic, social and professional backgrounds. As a result, University College Birmingham may also provide recognition of prior certificated and experiential learning where applicants do not hold the A-level grades.
You must be working in a quality practitioner role for a minimum of 30 hours per week.
Note: Entry requirements for this apprenticeship may be decided by the employer in conjunction with University College Birmingham.
This course incorporates delivery of the Quality Practitioner Level 4 Standard. There will be a mix of theory and practical assessments at University College Birmingham and in the workplace. Blended learning will also be used to ensure continuity of teaching and learning for all apprentices. Attendance at University College Birmingham will be agreed in advance, with access to our wide range of facilities to enhance your learning experience.
An e-portfolio contributes to an end-point assessment which comprises several elements. Achievement at the independent end-point assessment confirms whether the apprenticeship is complete and you have met the complete standard at pass, merit or distinction.
Our teaching and assessment is underpinned by our Teaching, Learning and Assessment Strategy 2021-2024.