Why choose this apprenticeship?
BOOST YOUR SKILLS – Gain essential skills and knowledge covering subjects such as communication, mentoring and coaching, equity, policy frameworks and multi-agency practice
LEARN WHILE YOU WORK – Put your training into practice in the workplace alongside your studies and gain vital hands-on experience
RECOGNISED QUALIFICATION – Complete your apprenticeship and get a widely-recognised higher education qualification, helping you progress to further study
Our facilities
Our learning spaces at University College Birmingham ensure you have the right environments to build your knowledge, from lecture theatres to interactive group working spaces and extensive library resources.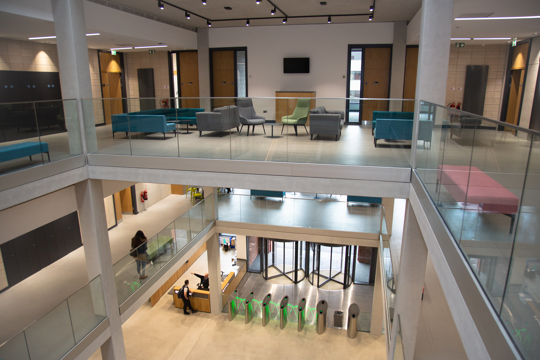 Our new £44 million Moss House campus includes an exhibition space to showcase your work to assessors and prospective employers, as well as our Enterprise Hive service which helps budding entrepreneurs with start-ups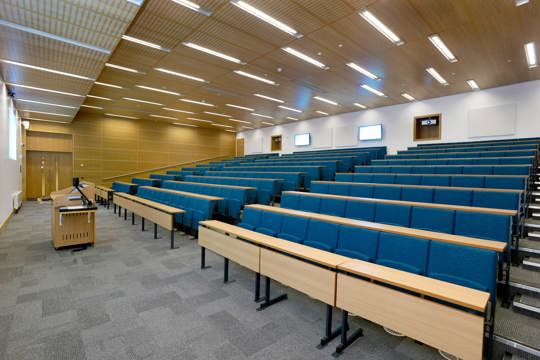 Our campus buildings feature lecture theatres equipped with the latest technology, as well as comfortable tutorial and seminar rooms and private meeting rooms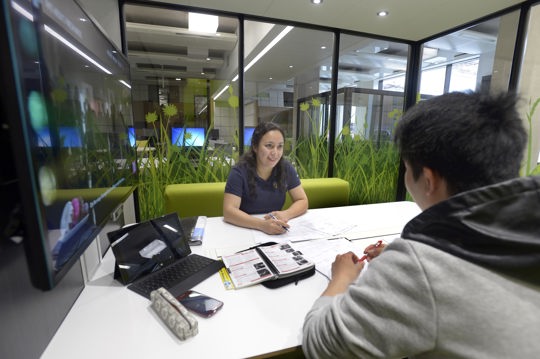 Located in our McIntyre House campus, ThinkSpace features glazed study pods to discuss group projects and glass wipe boards to mind-map your ideas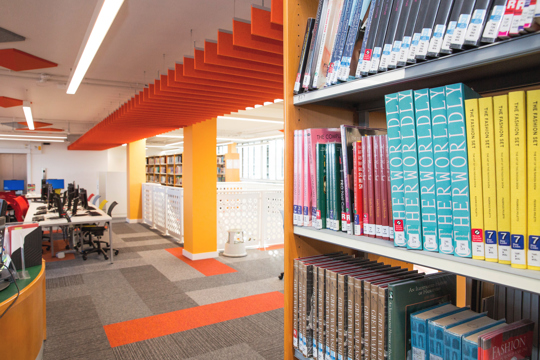 Our library facilities offer more than 50,000 print resources and over 60 million digital resources, with expert support from qualified library professionals and research specialists
You must be a minimum of 18 years old
You will require a Level 3 qualification, or equivalent, in Care, Children or Family Support
You will require Level 2 qualifications in maths and English, although if you don't have either of these, there is an option to complete them during the apprenticeship
You must be working for at least 30 hours per week in an appropriate role
You are required to undertake an Enhanced Disclosure and Barring Service (DBS) check and provide the result prior to starting.
You will need to complete tasks and gain a portfolio of evidence through work-based learning and assessment, taught sessions and online delivery. A qualified tutor/assessor will examine the evidence, which is then approved by the external verifier (appointed by the examining body). Personal learning and thinking skills and employment rights and responsibilities are embedded in the apprenticeship.
Our teaching and assessment is underpinned by our Teaching, Learning and Assessment Strategy 2015-2020.