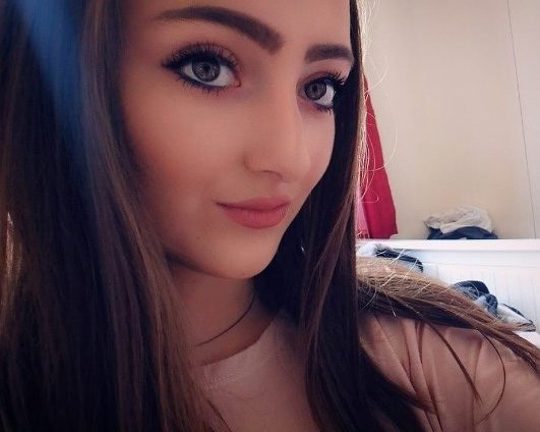 Hi, my name is Charley Fowler and I study the Aviation and Airport Management BA (Hons) degree at UCB. I live half an hour away from Birmingham and have always lived there. My favourite things are travelling, flying, animals (I have a cat and a dog), photography and walking or being around nature and sunshine.
A random fact about me is that I used to visit Mallorca every year as a child. The lovely lady who we rented the villa from is now a very good friend of mine and she has inspired me to become a pilot.
To sum myself up I would say that I love a good laugh, love food and love travelling. What I love about studying at UCB is the fact that I get to travel abroad once a year as part of my course.