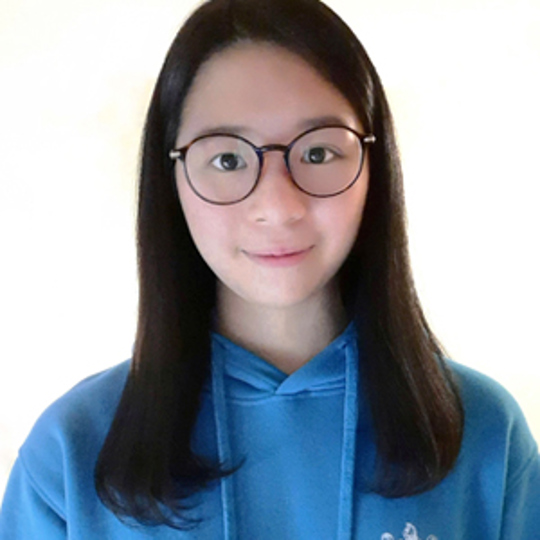 Why did you become a Student Ambassador?
I wanted to get involved in different university activities and I enjoy working with different people.
What are the best things about being a Student Ambassador? 
Being a Student Ambassador encourages me to step out of my comfort zone and challenge myself. The scheme also provides a lot of opportunities, for example, open days, Uni Connect, placement fairs, admin work etc. I am exposed to different work, so I am not just doing the same thing again and again.
What skills have you developed through your time as a Student Ambassador?
I learn different skills through the scheme, such as communication skills. The scheme also allows me to improve my speaking English, which is especially valuable for me as an international student.
What would you tell someone else thinking about becoming a Student Ambassador?
It's an excellent opportunity, and you will definitely gain something useful. It allows you to step out of your comfort zone, meet new people, learn new skills, earn some extra money. It is a decision that you won't regret.