Keeping you safe on campus –what to expect and how you must play your part
We have been busy making preparations in line with the latest government guidelines and with your safety as our top priority.
If you are showing signs of the following symptoms, you must stay at home, and contact covid19@ucb.ac.uk
Symptoms include: high temperature, a new, continuous cough or loss or change to your sense of smell or taste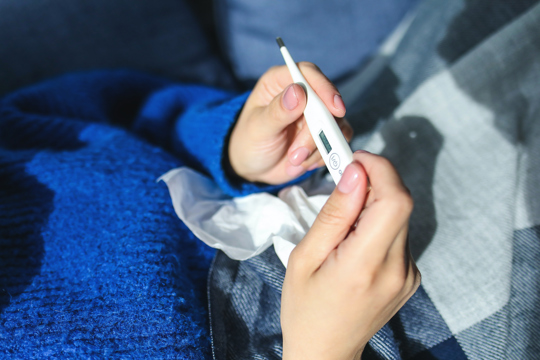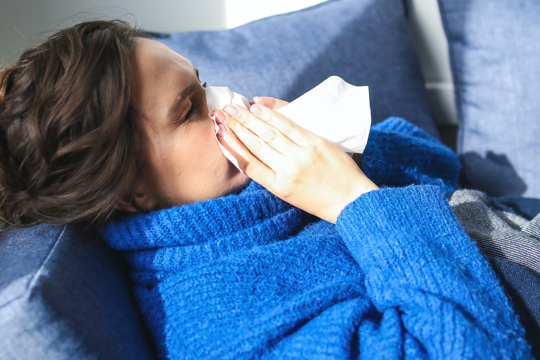 Please use the correct entrance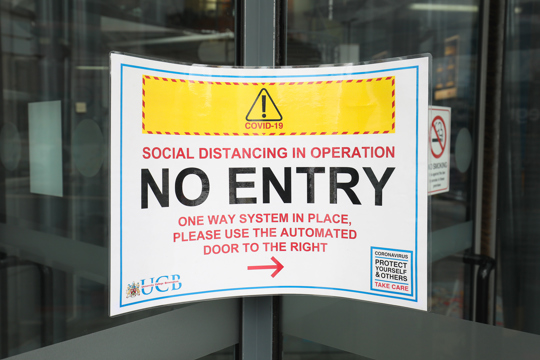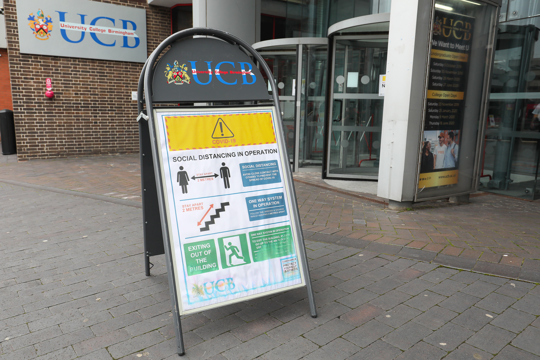 Follow the one way system at all times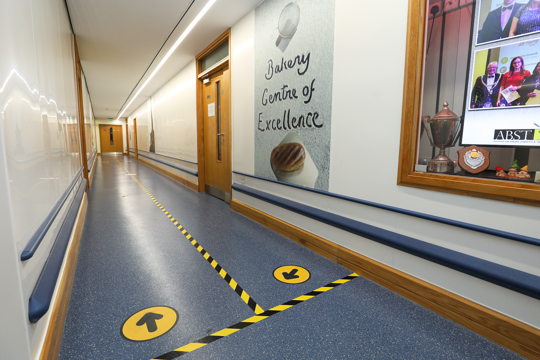 Wear a mask in built up areas and where indicated
For more information on where masks are required, please click here.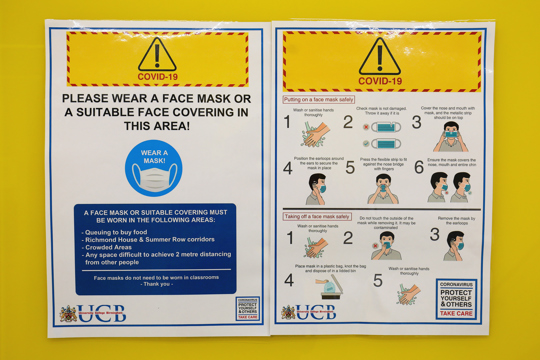 Use hand sanitisers regularly especially when entering any building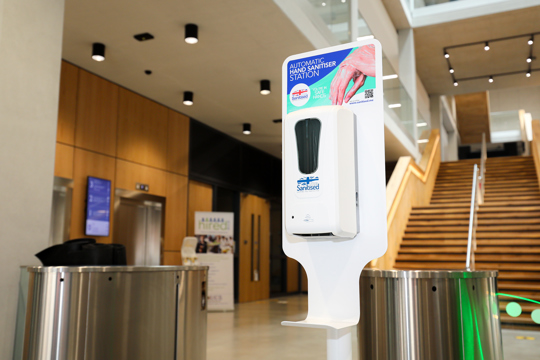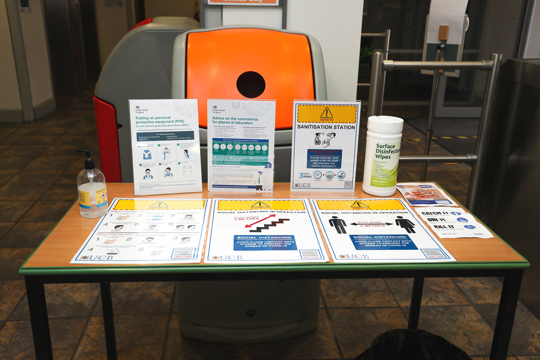 Adhere to 2 metre social distance wherever possible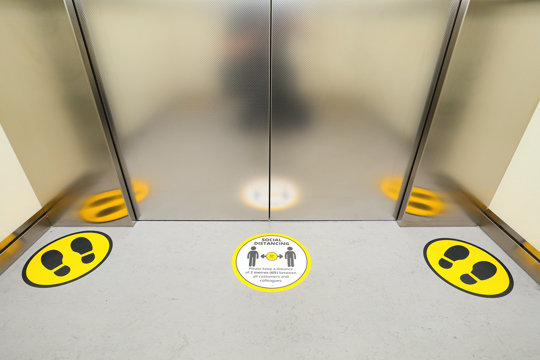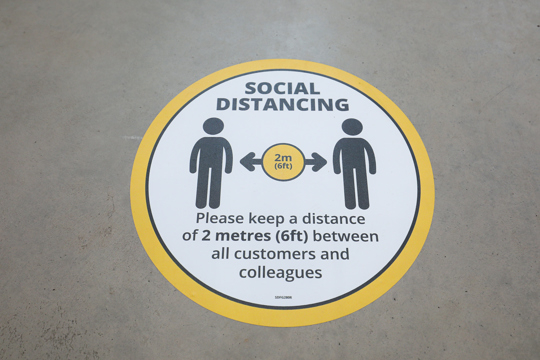 Teaching and IT areas have been arranged to allow for social distancing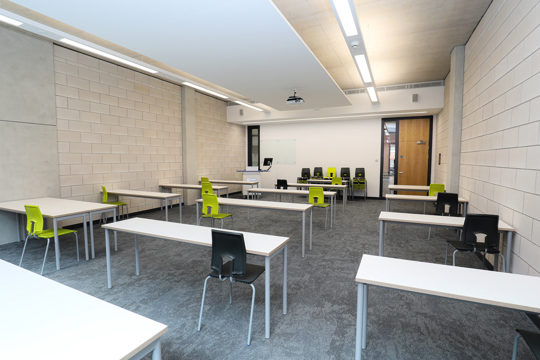 Regular cleaning of equipment and often-touched surfaces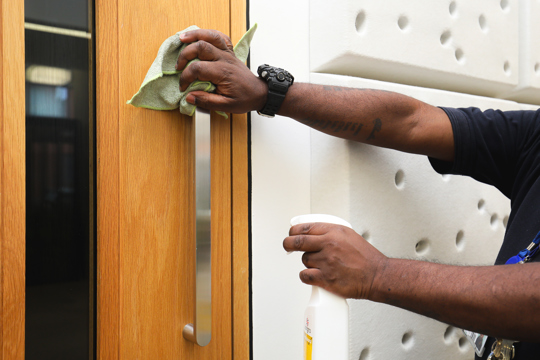 Note, all lifts are marked indicating maximum capacity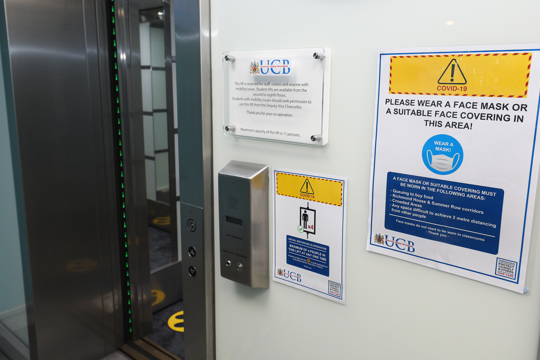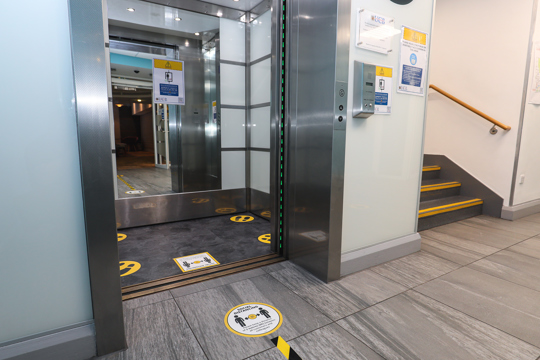 Eating areas will be open. Tables and seating areas are indicated. Please do not move the furniture.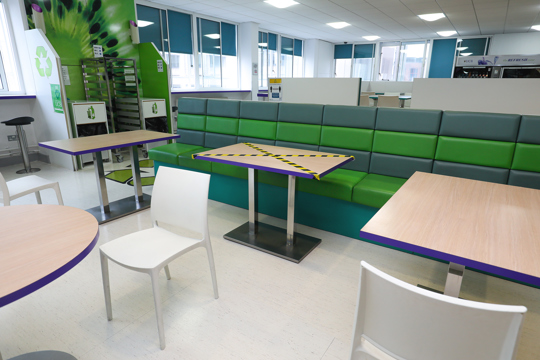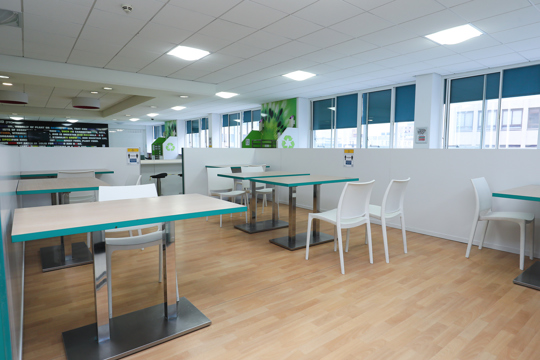 One way systems and floor plans are displayed on all floors