Come and see for yourself
Our open days are designed to give you as much information as possible about University College Birmingham, the course you are interested in studying and our superb facilities. They are a great opportunity to get an insight into our unique atmosphere.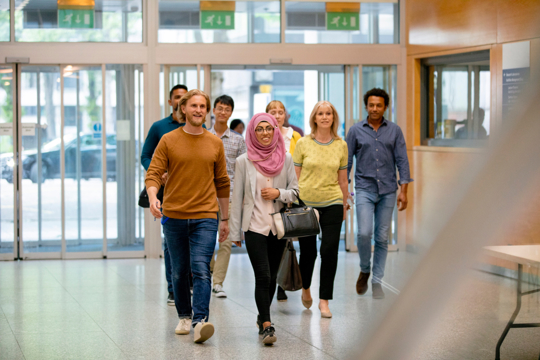 Explore our industry-led apprenticeships
If you like the thought of hands-on study and earning while you learn, an apprenticeship could be for you. There are so many reasons why you should choose to study with us, but don't just take our word for it.
As we are currently unable to hold events on campus, we wanted to bring our open days directly to you. To do this, we have designed an online open day that gives you the opportunity to find out more about our apprenticeships with Q&As with course leaders and the chance to talk to support services.

Meet the apprenticeships team
Our online open days are the chance to talk to our Centre for Apprenticeships team, experts in this field who will be able to guide through the wide range of options open to you to enhance your future career and the companies and organisations we have worked with. It is also the chance to ask any questions.
Online meeting room links will be available on the day. 

Explore our facilities
Our college students particularly enjoy the fact they have the opportunity to learn in world-class facilities that are just like in the working world.
More than £130 million has gone into our campuses, equipment and resources in recent years, from our industry-standard training kitchens to our tourism and aviation suite, bakery department, dedicated IT facilities and business hub.
All of our campuses are within a short walking distance of each other and while we can't take you around just now, we hope our facilities page will inspire you.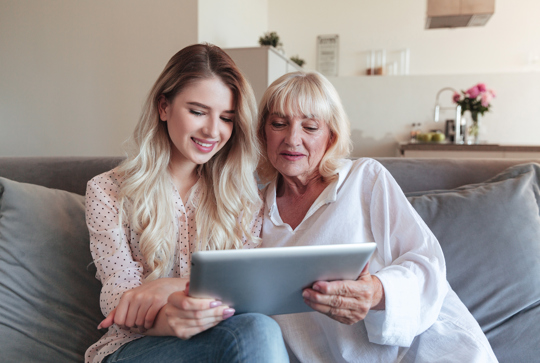 Information for parents
While our apprenticeships do go up to degree level, many of our apprentices are school leavers. From the moment your son or daughter arrives, they will benefit from outstanding support from the apprenticeships team, tutors and our student services team. Every apprentice should feel valued.
We want you to feel reassured and you will be able to ask any questions you might have at the open day. In the meantime, find out a bit more.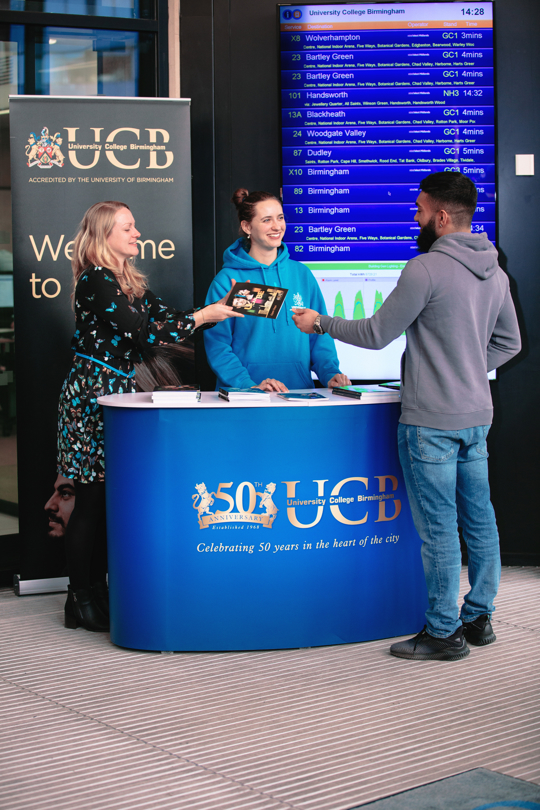 Any questions?
Our support services will be on hand to answer questions regarding finance or admissions during our online open days. In the meantime, if you have any questions you can also email specific questions:
Maybe we can answer some before you visit?
I would like to attend your open day – how do I book a place?
What time does the event start?
The apprenticeship team will be available between 4pm and 7pm. You can also view our 3D tours and speak with our range of support services.
I still have unanswered questions about my application, what should I do?
If you have any concerns regarding an existing or new application, please complete our enquiry form here or call 0121 232 4091.