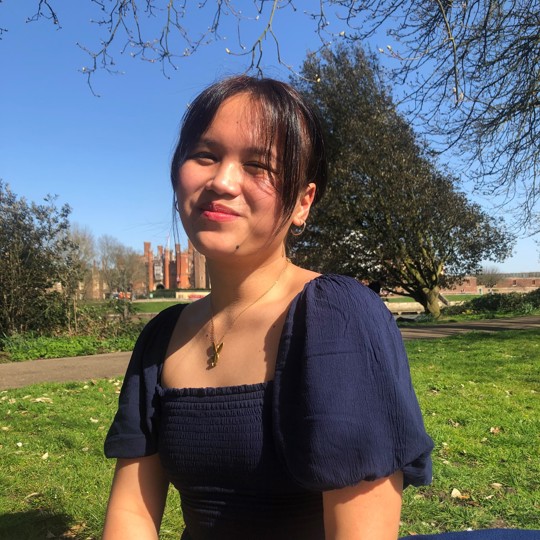 Heya! My name is Uriel Bongco, but you can call me Urie (pronounced as Yuri) and I study Digital Marketing FdA at University College Birmingham. I am originally from the Philippines, but moved to the UK in 2016.
From a very young age, I always had the passion for reading and writing. I was that kid who had their nose buried in a book everywhere they went! I'm also currently writing a book, and by being a part of the UCB International Blogging Team, I believe it would help me to gain experience and further expand my writing skills!
I hope you enjoy reading my blog posts, as much as I enjoyed writing them.