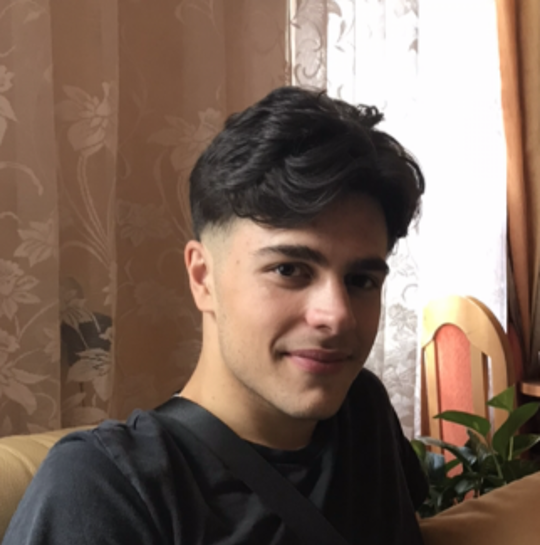 Hello! People usually call me Luca… probably because that's the name that was given to me when I was born. I'm in my second year at University College Birmingham studying Marketing Management BA (Hons), as well as doing an internship for the International department.
I'm half-Italian, half-Serbian, grew up in England but was born in South Africa.
You can speak to me in English, French and a couple of other languages, with the assistance of some hand movements :)
I hope you enjoy my blogs!
Check out our latest news stories