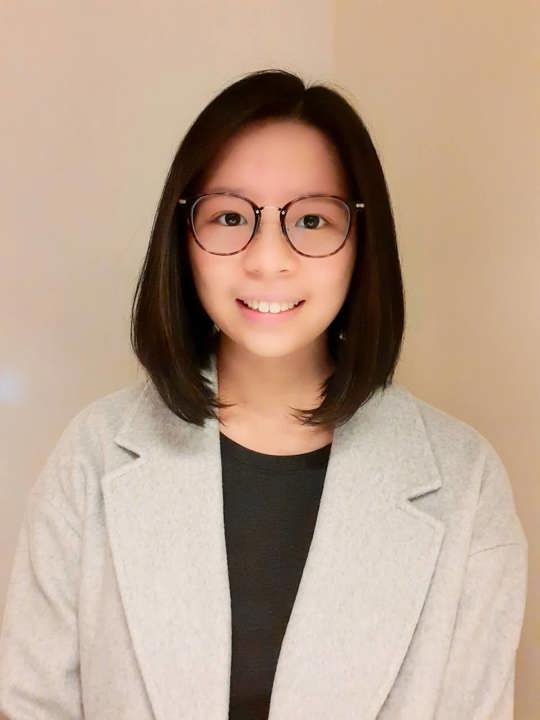 Hi everyone! My name is Hoi Yan Tam. I am from Hong Kong, a place that is very busy and full of skyscrapers. It is a beautiful city, especially the nightscape. Two random facts about me: I love dogs, and I speak English, Cantonese, and Mandarin.
Growing up, I always wanted to study abroad, particularly in the UK, because I wanted to know more about British culture and look for new opportunities. I started my journey at UCB in 2018, and now I am in my third and final year studying BSc (Hons) Bakery and Patisserie Technology. Thanks to UCB, I can study abroad in the UK and research something that I am passionate about. I enjoy my time learning at UCB and I know I will miss these times after I graduate.
As you probably can tell from what I am studying – I love baking; the thing I like most about baking is not just because I like to eat (especially desserts!), I also enjoy sharing them with my friends and family, and the sense of fulfillment I get when people said they enjoyed my products. Besides baking, I also like to travel and watch movies or drama series in my spare time.
Finally, my experience studying in the UK has been great. I have gained a lot studying abroad; not only did I learn at the university, but I also got the chance to meet people from around the world and learn from other people, students, and about their culture too; all these experiences helped me to build a better me. I would say studying abroad is one of the best decisions I made, and I can't wait to share my experience with you!