If you are looking to hire a meeting room, lecture room, kitchen space or stage a small function or event, please call us to discuss your requirements.
The availability of facilities varies throughout the academic year, but if we can help you, we will. Please give us a call and confirm what you are looking for and when you need it and we can talk through what is possible.
Our facilities include:
Lecture theatres with capacity for up to 250 people
Meeting rooms
State-of-the-art kitchens
Food science laboratories
Photography studio
Make-up studios
Enquiries
Please call 0121 604 1000 ext. 2596 and speak to Anna Hughes or email a.hughes@ucb.ac.uk.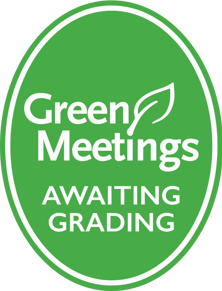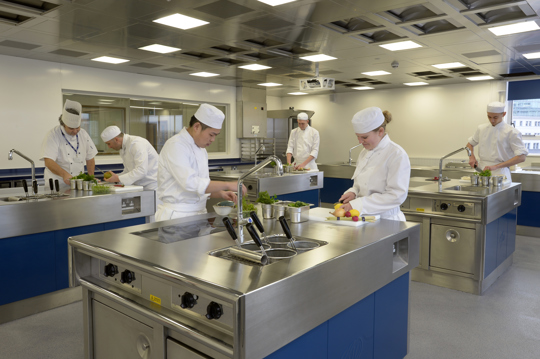 Kitchen Hire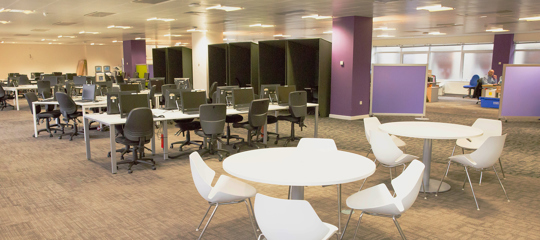 Room Hire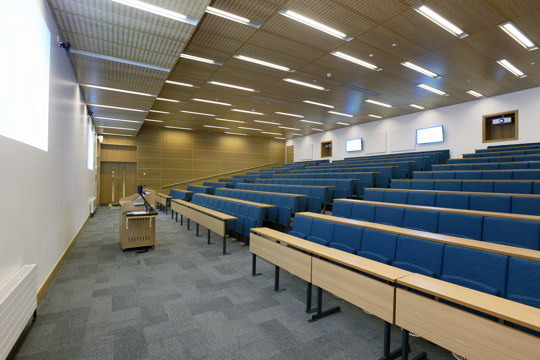 Lecture Hall Hire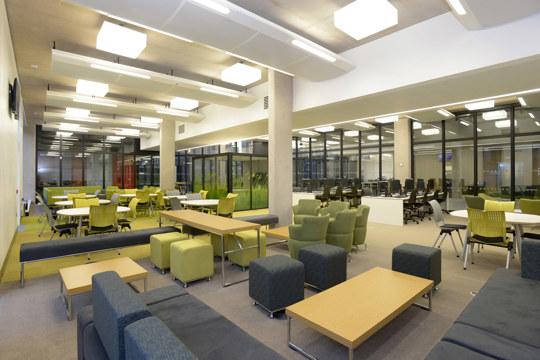 Conference Hire