By Maja Bosanac
Share post: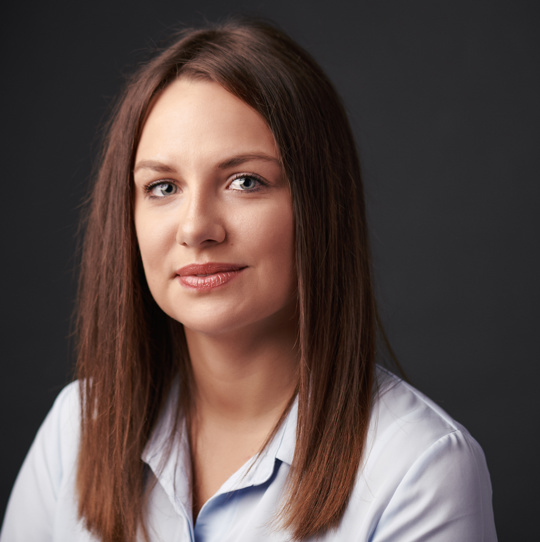 Maja Bosanac
Global Meetings and Events Management MSc
Inspired by her course at University College Birmingham, events entrepreneur Maja has become a genuine pioneer in her home country.
The Global Meetings and Events Management MSc graduate has been described as 'the first ecology, ethics and efficiency event manager in Croatia' after launching her own business focusing on sustainable events.
And Maja revealed how her business concept had been supported by studying sustainability as part of her master's degree.
"University College Birmingham played a big part in my career choice because of the Sustainability and Ethics in Events module during my course," she said. "I learned so much, they gave me so many examples, and now I can take it all and put it into my business.
"I'm also working on certification for sustainable events which I hope will make a great difference to the future of sustainability in events in Croatia."
Having always dreamed of working in the events industry, Maja revealed how she was "in love" when she discovered her postgraduate course.
"Coming from Croatia to Birmingham was the best and bravest decision I ever made," she said. "My lecturers worked incredibly hard to explain everything they could, giving brilliant presentations and explanations to transfer as much knowledge as possible."