By Lucie Gapova
Share post: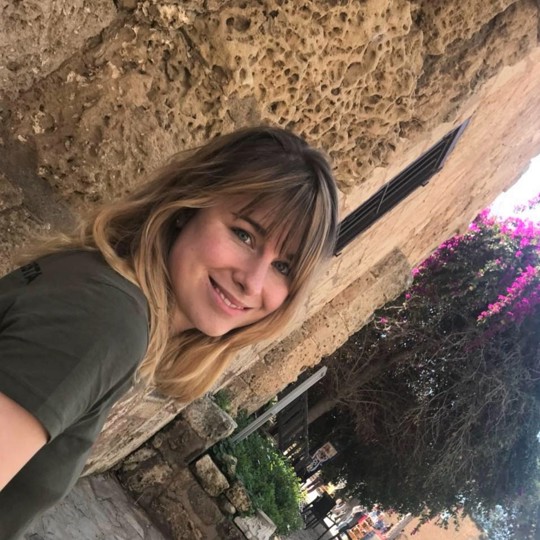 Lucie Gapova
Aviation Management MSc
For her Aviation Management master's dissertation, Lucie conducted a study on a UK airport – and pretty soon, she was working there.
Eager to land her first job in the aviation industry, Lucie went for an interview at Carlisle Lake District Airport (CAX), which she had discussed in her final research project at University College Birmingham.
"I wanted to get a job there and see it from a different point of view than as a researcher," she said. "Thanks to my project and my course, I got a better score at the interview and got the job, which made me very proud."
Having subsequently moved onto a management graduate scheme with a major logistics firm, Lucie revealed how her postgraduate studies have continued to help drive her career.
"The skills I gained during my time at University College Birmingham have been a huge help in gaining the position on this scheme," she said. "My course helped me develop my analytical skills and being critical, as well as being the change I want to see in the world and going hard after my goals.
"The lecturers helped me identify my strengths and room for improvement. Their positive and critical mindset inspired me to go and pursue my dreams."