November 2020
Ehimwenma Oghenegborhe 
By Ehimwenma Oghenegborhe
Share post: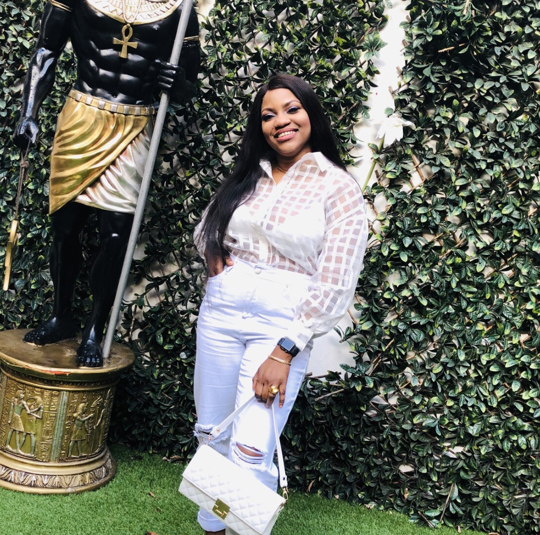 Ehimwenma Oghenegborhe 
Access to Higher Education Diploma 
On the path to uni 
Ehimwenma had always wanted to be a nurse caring for the elderly and vulnerable. 
However, without the necessary qualifications to take her into higher education and as a full-time mum, she wasn't sure if she'd be able to realise this dream. 
Discovering University College Birmingham's Access to Higher Education Diploma in Social Science and Health, opening up a path to degree level, her dream was back on course. 
"I had always aspired to be a nurse, but the opportunity never presented itself, especially financially and in managing my time as a full-time mum," she said. 
"Let's just say I've now decided to take the bull by the horns and turn my dreams into reality." 
Initially, Ehimwenma, who plans to go onto the Adult Nursing BSc (Hons) degree at the University, was scared of what to expect, but to her relief, her tutors were fully supportive. 
"I am given all the vital information I need for applications, interviews and portfolio building, which puts me at ease in my transition to higher education," she said. "And there are units which give me knowledge on my future course of study. 
"The Centre for Academic Skills and English is particularly helpful for my academic writing, especially as a student who has been away from education for a long time. 
"My children are my greatest motivation," she added. "I want to be able to better myself and show them the benefits of attaining for the best in life."