By Alize Yüksel
Share post: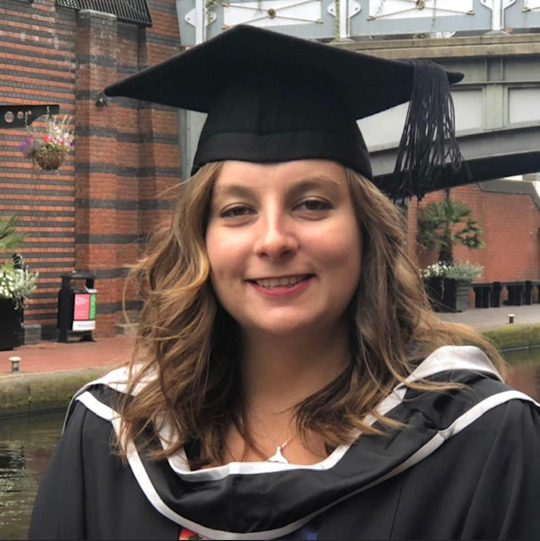 Alize Yüksel
Intensive English Course
Speaking the language of success
The opportunity to study a master's degree in International Hospitality Management was an exciting prospect for Alize, but she also needed to show she had the level of English to succeed academically.
"I graduated in Philosophy, but realised that it was not what I wanted to do and started a hospitality master's at my university in Avignon, France.
"They offered me the opportunity to go to England to finish my degree and thanks to University College Birmingham and being able to take the Intensive English Course, I was able to work towards my dream.
"I now have a job in a luxury hotel that's part of the Accor Group and while my ultimate goal is not yet reached, it is because of the education I received that I will one day reach it."
Alize, who undertook an internship at a three star hotel in Torquay as part of her master's, added that her year at University College Birmingham introduced her to the English system and a culture different to her own, which is French and Turkish.
"Overall, I am proud that I had the perseverance to make a success of my year of study in England and exceeded my own expectations," she said.