June 2020
Abraham's Story
By Abraham Hansen
Share post: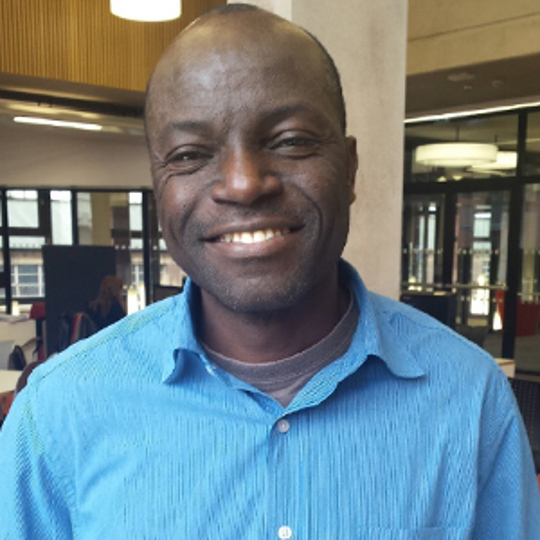 Abraham Hansen
Hospitality with Tourism Management MSc
With dreams of running his own restaurant one day, Abraham picked University College Birmingham as "one of the best universities in Europe" for training for a career in hospitality.
"I chose this course because I enjoy working in the hospitality industry and serving people, and University College Birmingham has outstanding facilities and a personal touch to courses," he said.
Having spent time on placement at the 4-star Manor on Golden Pond Hotel in New Hampshire, USA, Abraham explained how having the chance to work abroad during his Hospitality with Tourism Management master's degree had proven a highly valuable experience.
"My placement in the USA was an eye-opener for me," he said. "I understood the American hospitality industry better from my training.
"It helps students who haven't worked in the industry before to understand how hospitality works in different countries aside from the UK."
Currently working at the Hilton Gardens Inn Hotel at Birmingham Airport, Abraham revealed his studies have helped him to appreciate the range of possible pathways open to him in the industry.
"This course has given me other career options that I am looking at, like working in conferencing, banqueting and events centres rather than just restaurants and hotels," he said.