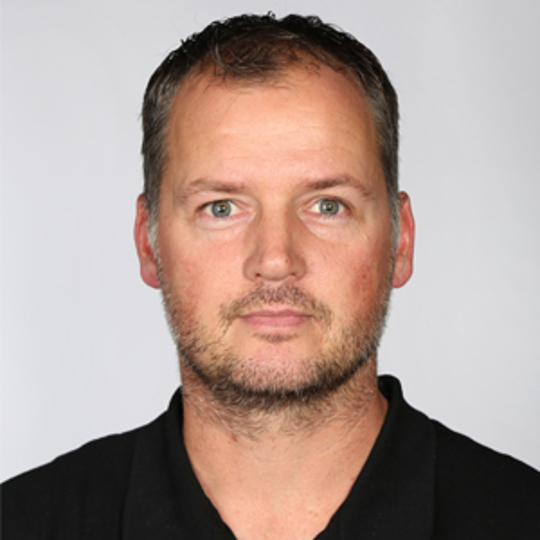 Wayne's Profile
Academic qualifications
BSc in Exercise and Health Science at the University of Portsmouth, BTEC in Sports Studies
I have always enjoyed sport from an early age having competitively taken part in a range of traditional and non-traditional sports. I hold a black belt in karate and have won a variety of trophies for this, as well as Football, Trampolining, Athletics and Dance!
I went in to teaching in 2006, became an Advanced Skills Leader for PE and Sport in 2010, a Specialist Leader of Education for Teaching and Learning in 2014 and achieved my National Professional Qualification for Senior Leadership in 2015. With these qualifications I have enjoyed working with a range of teachers across all subjects / departments and schools within a trust. I have provided bespoke training programmes, learning opportunities and facilitated / lead CPD sessions for whole cohorts of staff.
I worked for 10 years in the leisure industry, in a number of different management roles and for different organisations, before changing my career to education. I have accrued a network of colleagues and friends ranging from an ex-Olympian, now a Sports Development Officer, who recently worked for the International Association of Athletics Federations at the World Championships in London (2017), GB winning power lifters and leisure industry employees.
I also have friends and family who have experience or are active in the armed forces, fire service and police force.
Sports Studies Level 3, Diploma in Sport (Performance and Excellence) and the Extended Diploma in Sport (Performance and Excellence)
Research interests and scholarly activity
Closing the Gap - analysing how to close/reduce gaps in achievement and attainment that can occur across specific groups of pupils, particularly addressing the needs of disadvantaged pupils, including those entitled to free school meals. Consideration included how to identify gaps, diagnose causes and address in-school variation (for example, differences in performance by teachers with similar groups of pupils). Evidence drawn from research was used to demonstrate which pupils perform least well nationally and why.
Succeeding in Senior Leadership - Looking at the significance of leadership across the school and exploring motivations and behaviours that leaders bring to their role, including values and beliefs. Using research findings, diagnostic tools and examples from practice I increased my understanding of my own leadership and built on my strengths and addressed development areas.
Improving the Quality of Teaching and Learning AND Leading Professional Development - Learning how to better identify outstanding teaching and develop strategies to sustain and improve teaching. Reflecting on how to work with staff and other leaders to develop practice and achieve these outcomes. Working with senior and middle leaders in school, in partner schools and with a peer group. Looking at some strategies and techniques for evaluating practice, and how you can support and challenge team leaders to improve their leadership of teaching and learning. Exploring how senior leaders work directly with teachers to improve and sustain performance. PROJECTS: Learning Triads / Coaching AND Joint Practice Development Groups / Teacher-Led CPD.
I had been a Trainer / Assessor for the Royal Lifesaving Society for over 12 years.