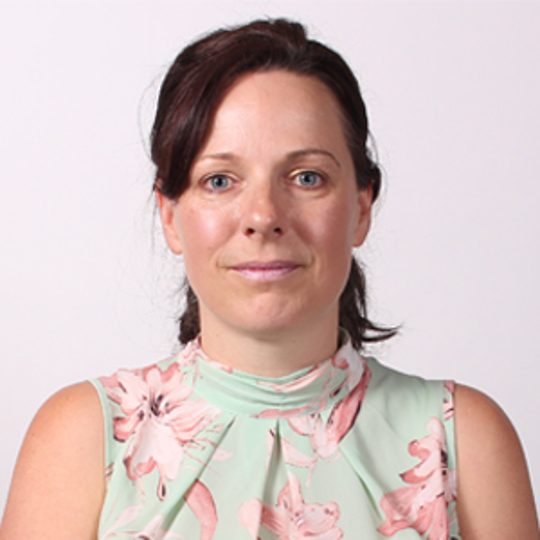 Susannah's Profile
Academic qualifications
Certificate in Education
I originally qualified as a Nursery Nurse, going on to live and work in France as a Nanny. Additional roles as a Residential Childcare Officer, Teaching assistant, Mentor and Student Support Worker then led to qualifying as a Teacher working in Further Education. My role combines teaching adults at one of the satellite centres in the community and learners aged 16 to 19 studying full-time programmes at the college, with a key responsibility for a Level 3 tutor group.
Health and Safety, Safeguarding, Preparing for School Readiness, Supporting Children with Additional Needs, Play and Learning and Supporting Teaching and Learning in the school environment.
Research interests and scholarly activity
Currently studying BA (Hons) Childhood Studies.