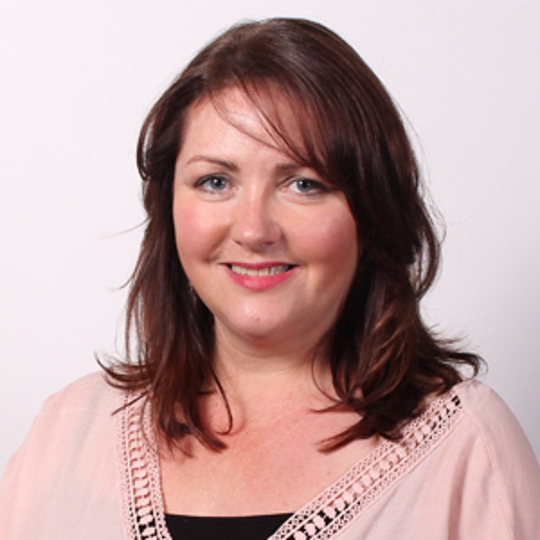 Sue's Profile
Academic qualifications
730/7, Cert ED
Professional recognition / membership
SRH, HABIA, Master Craftsman
I started my career as a hairdressing apprentice and attended UCB for training. I then progressed to stylist before setting up my own business. During this time I worked Freelance Bridal, Fashion Shows and maintained regular clients for Hair & Make-up. Aged 22, I started teaching initially at Walsall College and later at Sandwell College and expanded qualifications to include Holistic Therapies and other qualifications. I became an Advanced Practitioner in teaching and managed Hairdressing Programmes at Sandwell College. Myself & Tsai set up, Programmed & Managed Theatrical, Special Effects, Hair & Media Make-up Level 3. Two years later I introduced Level 2 Hair & Media make-up and managed both programmes whilst Tsai managed HE Specialist Hair & Make-Up. Currently I teach on Level 3 Theatrical and lead Internal Quality Assurance for the make-up based programmes in FE.
Research interests and scholarly activity
Projects such as: Birmingham Royal Ballet Cinderella BB&Me Project at The Hippodrome Birmingham. Crescent Theatre Productions - Mary Stuart, Dad's Army, Bedroom Farce, The Cunning Little Vixen, Sweeny Todd, The Lion, The Witch and The Wardrobe, The Crucible, The Grand Hotel, Lord of The Flies and The Witches.
Face painting for charities and schools.