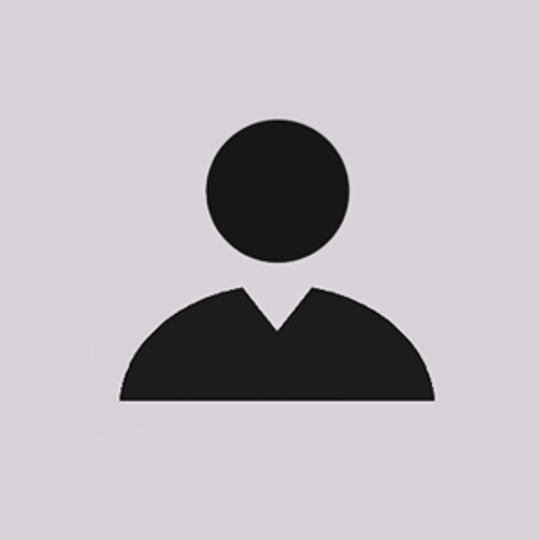 Stephanie's Profile
Academic qualifications
MA Education, Diploma in Education and Training, Early Years Teacher Status, BA (Hons) Early Childhood Education Studies, Current Education Doctorate Student
I completed my A-levels at sixth form before studying Early Childhood Education Studies at university. I had a range of placement opportunities during my time at university, with experience in schools, day nurseries and children's centres.
In the final year of my degree, I completed my Early Years Teacher Status and gained employment as a Foundation Stage teacher at a rural primary school.
Following on from this, I moved to teach within the further education sector and completed a Diploma in Education and Training at the same time as a Master's in Education. I am now currently studying towards my professional Doctorate in Education.
Level 2 Diploma in Early Years Practitioner
Level 3 Certificate in Childcare and Education
Level 3 Diploma in Childcare and Education
Research interests and scholarly activity
I am currently in my first year of the Professional Doctorate in Education, with an interest around assessment methods in further education.