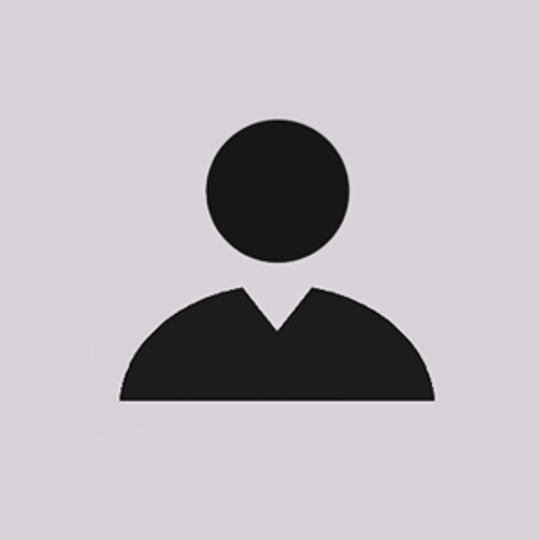 Sian's Profile
Academic qualifications
BSc (Hons), Dip. M, MA, PGCE
My working career began in hospitality and catering operations management. After studying a BSc Tourism Management in 1993, I moved to Malaysia where I worked as the Co-ordinator of Tourism Studies at Kinabalu College teaching both further and higher education for five years. Aside my teaching role I also designed and delivered training for industry, I was a member of the Sabah Tourism Council and advised on tourism and marketing issues to key stakeholders and worked extensively with the Sabah Tourism Promotion Board in public relations and events. I am now a lecturer for post-graduate and undergraduate students in both Marketing and Tourism disciplines. I am actively involved with local business in Birmingham and assists on market research, communication, and nature tourism projects in collaboration with UCB students. I am also a great believer of experiential learning and enhancing the student experience.
Marketing Dynamics, Marketing Intelligence, International Marketing, Consumer Dynamics, Integrated Marketing Communications, Destination Marketing, Responsible Nature Based Tourism, Managing Tourism Activity and Destination Management.
Research interests and scholarly activity
Co-creation in learning and assessment; co-creation & engagement via social media and its value to knowledge management.
Governor Cadbury College, Birmingham - Audit Team