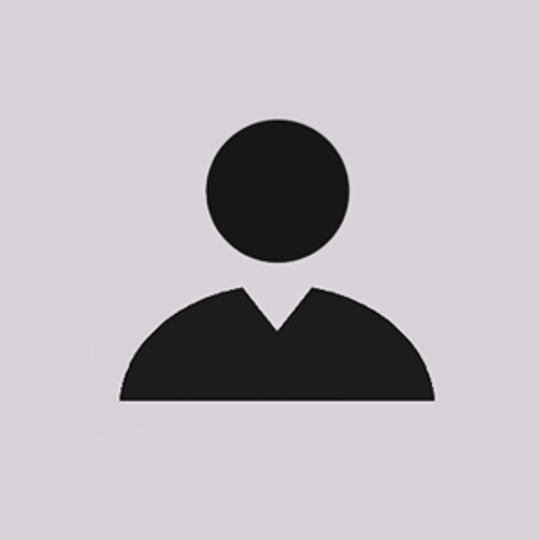 Sharon's Profile
Academic qualifications
BA (Hons) in History, Masters in Education
Professional recognition / membership
Federation of Holistic Therapists
I have a BA Hons in History and an MA in Education. I am a qualified Hairdresser and Beauty Therapist. In addition to working in industry for over 6 years in various places for example Regis Hair & Beauty group. I have also worked in various Educational institutions such as what is now Wolverhampton College.
I have been working at University College Birmingham for over 10 years. Initially lecturing in the Further education department I subsequently moving to Higher Education, which I have been lecturing in for over 10 years. Whilst working at UCB I have held numerous roles, in Further Education as tutor, year manager and in Higher Education as tutor, year manager, programme manager and I have helped shape the curriculum. I teach across more than one programme and I predominately lecture on the theory based modules.
Research, Pathology, Anatomy & physiology, historical and Academic skills.