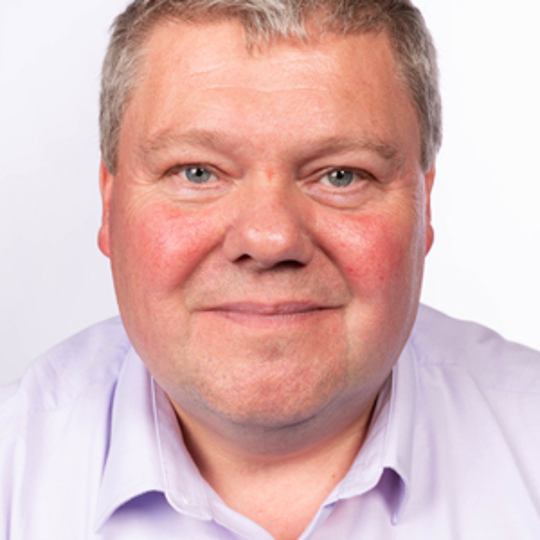 Roy's Profile
Academic qualifications
B.Ed (Hons), MaST
I completed my B.Ed degree in Primary Education at the University of Wolverhampton and worked in primary schools in Birmingham, Solihull and London for over 17 years, with a specialism in early years.
My roles have included maths, ICT and science coordinator and I became assistant head teacher in an inner city primary school with responsibility for maths, early years, phonics and parental engagement. For the last 13 years, I have worked in over 600 schools nationally as a consultant and schools' advisor in parental engagement, demonstrating how effective parental engagement can bring about accelerated learning for pupils.
I spent three years at the University of Warwick as a visiting lecturer and placement tutor for PGCE students. In 2012, I underwent training at Edge Hill University for the Maths Specialist Teacher (MaST) postgraduate certificate. In 2017, I was appointed as a Specialist Leader in Education (SLE) and continue to support schools in need of improvement, particularly in maths. I started working with UCB in 2012 as a part-time visiting lecturer and school placement tutor for PGCE trainees.
The modules I teach are The Evolving Creative Curriculum (maths), Pedagogical Principles for Teaching and Learning and Childhood Studies.
Research interests and scholarly activity
My key research interest is developing effective partnerships with parents.
I work as a Specialist Leader in Education through Ryders Hayes Teaching Academy. I continue to work part-time as a national consultant and schools' advisor in engaging with parents.