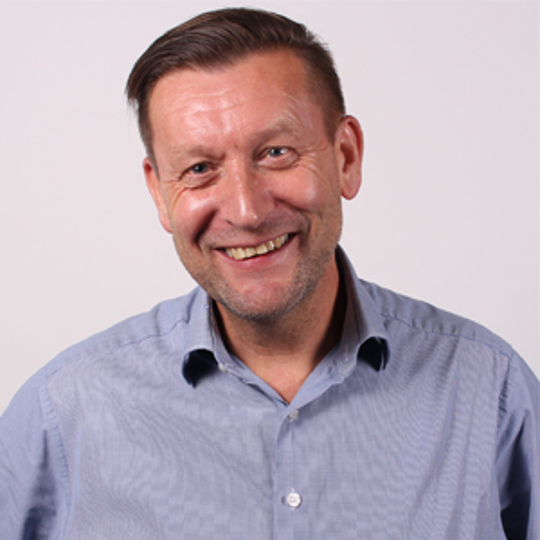 Robert's Profile
Academic qualifications
BA (Hons), M Soc Sc, PGCE in (FAHE)
I originally studied Ancient history and Archaeology at the University of Birmingham I then progressed on to study Masters at Centre for Urban and Regional Studies in Tourism Policy and Management also at The University of Birmingham. On completion of that I then moved on to Wolverhampton University School of Education and under took a PGCE in Further Adult and Higher Education. In 1998 I joined the then Birmingham College of Food Tourism and Creative Studies now UCB as a Tourism Lecture and year manager first in FE on the National Diploma then in HE on the HND, FdA , BA and now Masters where the vast majority of Robs teaching is undertaken. My key responsibilities centre on my programme Manager Role for looking after the MA International Tourism Business Administration. I have recently written two option modules in Dark Tourism and is involved in developing the Heritage Management Programme.
My personal interests revolve around my PhD studies which is looking at the cross cultural political psychology of site interpretation looking at Hiroshima UNESCO World heritage Site and Smithsonian National Air and Space Museum Enola Gay exhibit Washington. Areas of interest include: Dark Tourism, Authenticity, Dissonant Heritage, Victimology, Political Psychology, Semiotics, Interpretation and Dark Heritage.
MSc Hospitality with Tourism Management at Level 7, MA Tourism Destination Management at Level 7, MA Tourism Planning Techniques at Level 7, MA Tourism Histories at Level 7, Dissertation Supervisor at Level 7, BA Anthropology of Tourism at Level 6 and Dissertation Supervisor at Level 6.
Research interests and scholarly activity
Engaged in Phd research on: The politicisation of dark tourism: A psycho cross cultural study of interpreting Hiroshima. Under the supervision of Dr Phil Stone and Professor Richard Sahrpley UCLAN.
Member of the Institute of Dark Tourism.