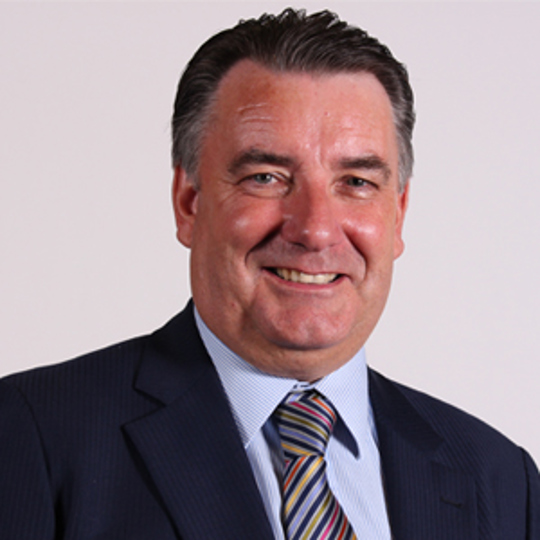 Robert's Profile
Academic qualifications
BA (Hons), PGCE, CIM Dip: M
My first career was in Retail Management with departments store groups, James Beattie Limited and the House of Fraser during which time the CGLI National Distribution Certificate was completed and Beattie's in-house Management Training Scheme resulted in progression to Departmental Sales Manager.
After ten years in retail, a career change was made as a Sales Representative with Antiference Limited. Various roles included territory sales rep: key accounts management, product branding and packaging development, and trade fairs and exhibitions. Being involved in the Sales and Marketing side of the business it was at this time a BA (Hons) in Business Studies was completed at the then Wolverhampton Polytechnic Business School. Specialising in Marketing a further C.I.M. Dip M. was taken at Aston University, Birmingham.
After 10 years in sales and marketing a final career change was made and I commenced lecturing in 1992 upon completion of his City & Guilds 730/7 Teaching & Learning in F & HE and a PGCE. I have taught on wide range of business related courses from Foundation Level GNVQ, HND/C, Professional Business Institute Courses for ACIB, CIMA, AAT, ICM, and CIM, right up to Undergraduate Degree Programmes at East Birmingham College, Sandwell College and since 2004 at UCB. I am now the Year Manager for the BA/Fda HTM Year 1 Programme.
Hospitality and Tourism Consumer, Managing for Profit, Hospitality & Tourism Business Principles, Strategic Marketing Management, Strategic e-Business & e-Marketing, Consumer Behaviour, Consumer Research In Service Industries.
Research interests and scholarly activity
Consumer Behaviour, Retail Operations.