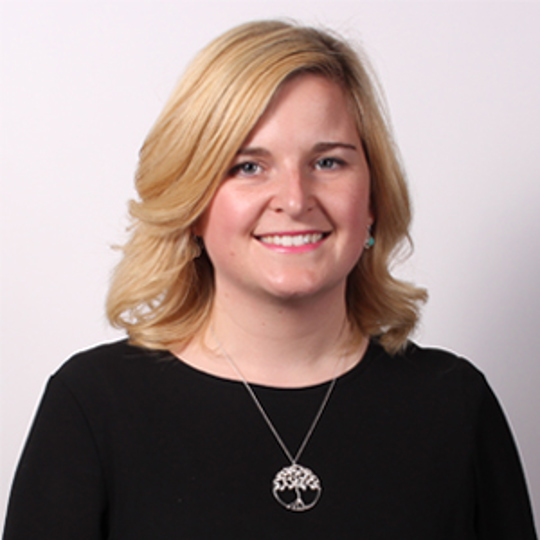 Pia's Profile
Academic qualifications
DTLLS
Professional recognition / membership
IFL
I have 22 years of experience in the fashion industry. I started my career as a hairdresser and quickly progressed to a colour specialist. This then led me to work on photoshoots with the Toni and Guy art team. I would train stylists regularly in the salon before progressing onto teaching.
I have 16 years of teaching experience. During this time I have built on my skills and experiences and have kept up to date with my industry knowledge by regularly working in industry within the editorial sector. Over the years my qualifications grew and I now teach across FE and HE including a variety of hair and make-up modules. I am the Module Leader for Creative Fashion, Make-up and Styling and Editorial Imagery.
I am also very passionate about health and wellbeing and how this impacts upon mental health. I am the health and wellbeing champion for the Specialist Hair and Media Make-up team and focus on support and resources in this area. I am also a mental health first aider.
Specialist Hair and Media Make-up