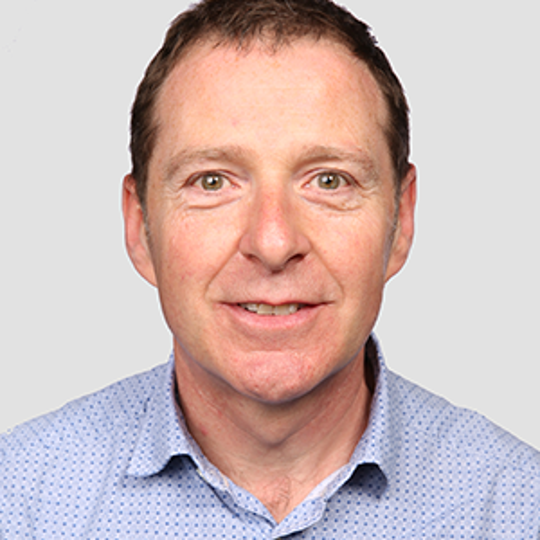 Peter's Profile
Academic qualifications
BA (Hons) Economics, MA European Studies
My first degree was a BA (Hons) in Economics from the University of Essex. Shortly after graduating I started to teach Mathematics and Economics and worked for several years teaching in secondary schools.
Since moving to UCB, I've been involved in delivering various modules in business management, finance and tourism. More recently, I've been developing and teaching a range of modules for the Aviation Management programmes which focus on the economics and finance of the aviation industry.
I teach on the following modules across levels 4 to 7: Tourism Business Environment, International Tourism Policy, Tourism Crisis Management, Destination Management, Aviation Business and Regulatory Environment, Aviation Pricing and Revenue Management, Aviation Crisis Management, Strategic Aviation Management and Operations, Aviation Market Analysis and Forecasting.
My research interests cover a wide range of areas and include international political economy, politics and economics of tourism and aviation.