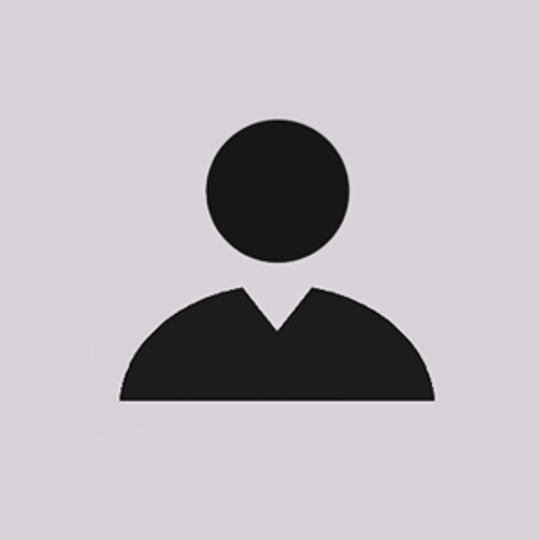 Nyree's Profile
Academic qualifications
Diploma in Life Long Learning
I have worked within the hairdressing profession since leaving school, completing an apprenticeship qualification, while working in a busy salon chain. I gained experience and tuition from top stylists within the salons, progressing up to manage one of the businesses, where I worked for a number of years. I moved to a different salon to experience new challenges and expand my creativity within hairdressing, again managing an independent salon.
While here I decided that I wanted to develop new skills and gain my teaching qualifications but still use the career I had been working within for a long time. I started to work towards my 7307 stage 1 and 2, qualifications allowing myself to be able to teach within my industry. I completed some voluntary work at a college, while working full time, assisting the successful completion required to gain these qualifications. This then helped to give me the stepping stone into part-time teaching, being contacted by the college I had completed my voluntary work at, enabling me to work as a part-time apprenticeship assessor, while still hairdressing.
Whilst working at the college I completed my D32, D33 assessor's awards and D34 I.V qualification. Having the opportunity to develop my teaching and assessing skills, while being current with the hairdressing industry. I applied for a fulltime Lecturer position at UCB and was successful, I have now been teaching here since October 2004. I have worked in the FE and HE departments for hairdressing.