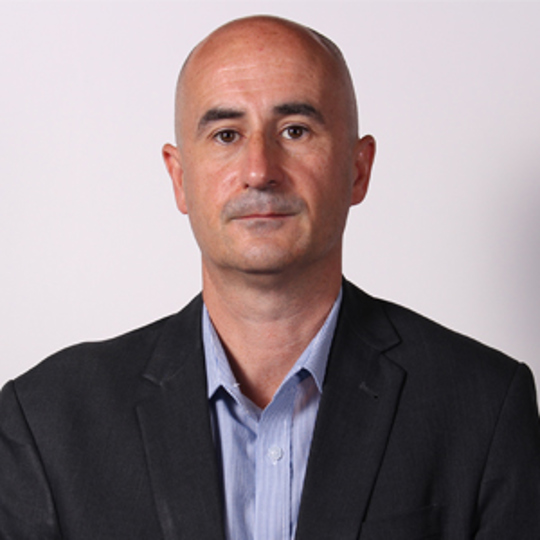 Nic's Profile
Academic qualifications
BA (Hons), MSc, PGCE
I was a former student at Birmingham College of Food, Tourism & Creative Studies, successfully completing a BA (Hons) Hotel Business Management. I pursued a career within the hospitality industry that included working within luxury hotels and restaurants. In 1993 I began teaching hospitality studies in a regional college within the UK, progressing to a position of Programmes Manager. This post included managing courses in the field of Hospitality, Tourism and the Public Sectors. In 2000 I attained an MSc Tourism Business Management at Sheffield Hallam University and completed a Postgraduate Certificate in Education at Greenwich University in 2004. I was part of the initial event management development team, launching of BA and FDA the programmes in 2009. I also hold an Executive Certificate in Events Management.
Strategy for Global Meetings and Events Management, Strategic Management, Event Crisis Strategy, Event Marketing, Operations Management and Adventure Events.
Research interests and scholarly activity
The bidding and legacy of Wold Expositions. The use of business simulation in teaching & learning.
Former Chair of the Hospitality Industrial Liaison Board. External Examiner Sheffield Hallam University Business School.