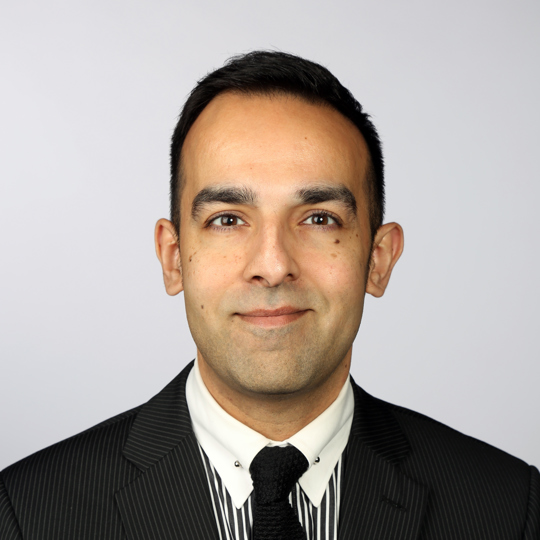 Nav's Profile
Academic qualifications
BA (Hons) French Studies with German, LLB Law, LPC
During my career to date, I have gained extensive experience as a lecturer within the further and higher education sectors, working across a number of institutions and delivering varied types of provision including GCSEs, A-levels, BTEC, Access to HE, HND and foundation degrees.
In addition, I have worked in pastoral and management roles as a curriculum leader to design and implement effective study programmes which enhance the learning experience to maximise achievement and outcomes as well as developing employability skills.
Since joining University College Birmingham, I have played a key role in the growth and success of apprenticeships within the Business School, establishing relationships with employers to deliver outstanding results on the Team Leader/Supervisor, Business Administrator and CMDA courses.
BTEC Business
First year modules: Exploring Business, Personal and Business Finance, Managing an Event, Recruitment and Selection
Second year modules: International Business, Principles of Management, Investigating Retail Business, Work Experience in Business
Chartered Management Degree Apprenticeship (CMDA)
Level 4: Introduction to Business Finance
Level 5: Financial Accounting, Market Research
Level 6: International Business
Apprenticeships
Level 3 Team Leader/Supervisor
Level 3 Business Administrator
Research interests and scholarly activity
I have participated in a range of research projects with a particular focus on the enhancement of teaching and learning to achieve student success.
For example, I led a team in a pilot scheme to assess the effectiveness of questioning techniques for progress checking. During this project, we trialled a range of different methods for questioning learners across a number of groups, levels and subjects to assess which were the most useful.
In addition I have been involved in various research into differentiation, the use of technology to assist learning and narrowing the attainment gap for BAME learners.
I currently work for Pearson both as a standards verifier and also as an examiner across a range of BTEC Business programmes from Level 1 to Level 3.
In my role as an SV, I am required to support centres delivering BTEC qualifications through moderation of learner work in a quality assurance capacity to ensure that national assessment standards are being applied correctly and consistently to make accurate grading decisions.
As an examiner, my work involves marking external assessments in core units on the BTEC Business course, including Unit 2 (Developing a Marketing Campaign), Unit 3 (Personal and Business Finance), Unit 6 (Principles of Management) and Unit 7 (Business Decision Making).