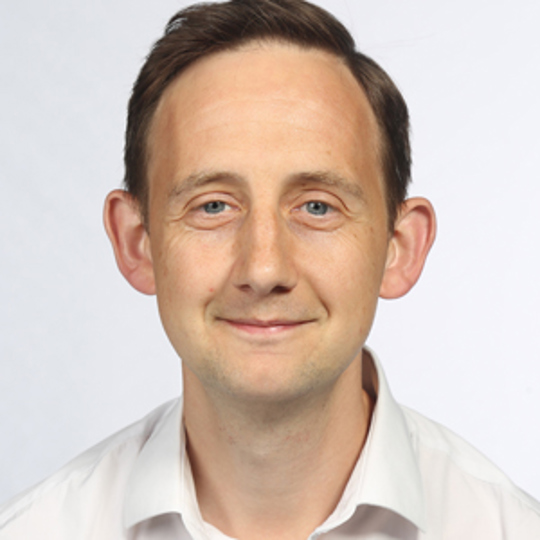 Mark's Profile
Academic qualifications
MSc, BSc. Hons
I completed my undergraduate degree in Food Science (with placement) at the University of Reading and went on to complete my master's degree in Human Nutrition at King's College London. Since graduating I have gained a breadth of experience working across a variety of technical and development managerial roles for Sainsbury's, Dawn Foods Global, Mission Foods, Cadbury, Unilever and the International Food Network. 
Food Product Design Development
Commercialisation and Supply Chain
Food Hygiene
Food Retail Innovation
Research interests and scholarly activity
I have an interest in new technologies, creative food development/formulation and the interface between food and health.
Member of Institute of Food Science and Technology (IFST)