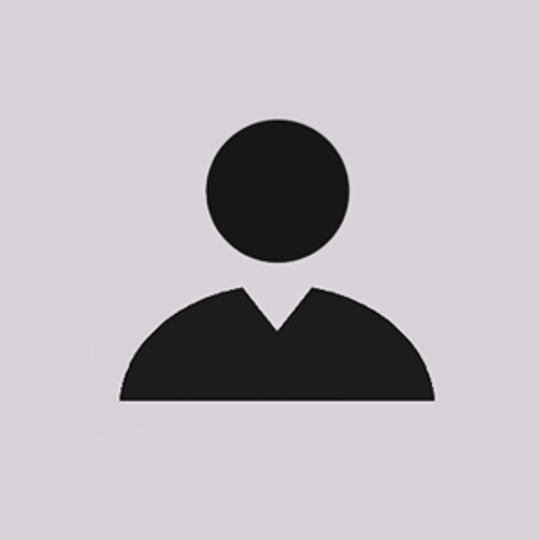 Marilena's Profile
Academic qualifications
MSc Sports Medicine, Exercise and Health BSc Sports Rehabilitation and Injury Prevention Kinesion Taping Certified Practitioner (KT1, KT2 & KT3), ITEC Level 4 Sports Massage, National Academy of Sports Medicine History – Certified Personal Trainer, MMBS Medicine
The sports world has fascinated me since I was at school, especially as I was a keen athlete myself. I was a member of the Cyprus national tennis team for 5 years during which I represented my country in numerous International and European tournaments.
My interest in the health care sector has been strengthened through my course of Medicine at the University of Leipzig in Germany. Having completed the first three years successfully I realized that my passion is to combine medicine with sport and gain practical skills that can be applied to a wide variety of clinical situations.
Throughout my undergraduate degree I gained many hours of practical experience in sports injury clinics and sports clubs. Having a degree in Sport Rehabilitation and Injury Prevention I developed the skills to recognise potential causes of injury and I became competent designing comprehensive rehabilitation programs, that focus on every facet of pain-free, functional, sport-specific motion, tailor made for the athlete.
After I completed my degree, I attended the intensive Body Basics Diploma course in Sports Injuries and Massage. This was an excellent opportunity to further my knowledge in treating a wide variety of common sporting conditions and ailments. Subsequently, I have also completed the Kinesio Taping Level 3 which is a definitive rehabilitation taping method within the international medical community.
The combination of my undergraduate degree with a postgraduate degree in Sports Medicine Exercise & Health provided me with the knowledge of sports medicine, sports injuries and exercise prescription in healthy and disease states, and the skills to help individuals achieve optimal health and performance goals. Upon completion of my Master's degree I joined Boreham Wood Football Club. Being part of the medical team of a nonleague community football club in the Conference South Division, with the largest and most successful football/education scheme of its kind in the UK, it was an excellent opportunity to put in practice everything I have learnt.
Subsequently, I have worked at a private clinic in London, where I have supervised and designed exercise rehabilitation programs specifically tailored to the client's assessment findings and physiotherapy treatment. In addition, I worked with runners of various abilities; improving their performance via teaching a biomechanical effective running technique and changing their movement patterns.
Back in 2012 wanting to share my acquired knowledge in this field, I explored the possibility of teaching, where I joined a team of lecturers at University College Birmingham. My key responsibilities are centred around lecturing on the BSc and FdSc Sports therapy programme and contributing to the development, planning and implementation of a high quality curriculum. I am also continuing my professional development; studying towards a postgraduate award in learning and teaching in vocational studies.
Year 1 - Musculoskeletal Anatomy, Fundamentals of Clinical Assessment & Strength and Conditioning. Year 2 - Clinical Assessment and Therapeutic Interventions, Athletic Movement Analysis. Year 3 - Sport and Exercise Rehabilitation.
Running an on-line coaching service predominantly for athletes with low back pain, sedentary working professionals and post natal women.