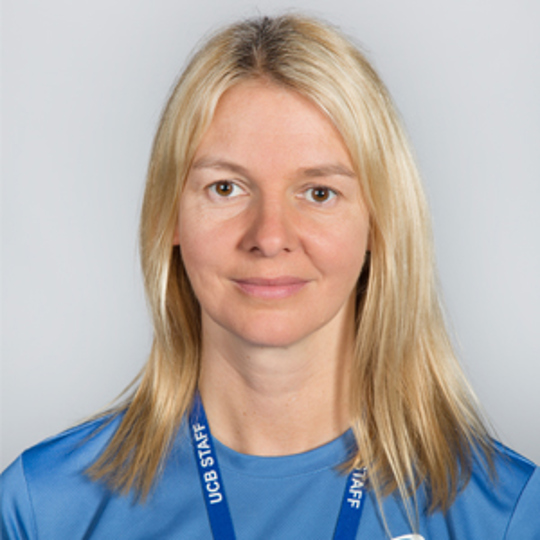 Marie's Profile
Academic qualifications
MSc Exercise and Nutrition Science, MSc Sport and Exercise Science (Physiology), Certificate in Education (FE, HE and Adult Education)
I have a keen interest in Sport and Exercise physiology and nutrition. I completed my MSc Sport and Exercise Science degree in 2011, my dissertation was looking at the effects preferred upbeat music had on various physiological variables such as heart rate, RPE and Lactate at moderate and high intensity exercise. I take part in triathlon as a hobby and completed an Ironman (IMUK) in 2017. I also enjoy fell running and resistance training. I started in the industry as a gym instructor/personal trainer and class instructor before developing my career in the teaching industry.
I am currently module leader for Level 4, Anatomy and Physiology. I also teach on Level 4, Fitness Training 1 and Level 5, Fitness Training 2, Level 4 Healthy lifestyles, plus I module lead on the fitness industry qualifications Level 2, Gym Instructor Award and Level 3, Personal Trainer Award.
Research interests and scholarly activity
Sports Physiology – Triathlon / Running focus
Sports Nutrition
I complete occasional work for external training providers teaching, assessing, I.V for the gym instructor and personal trainer courses.