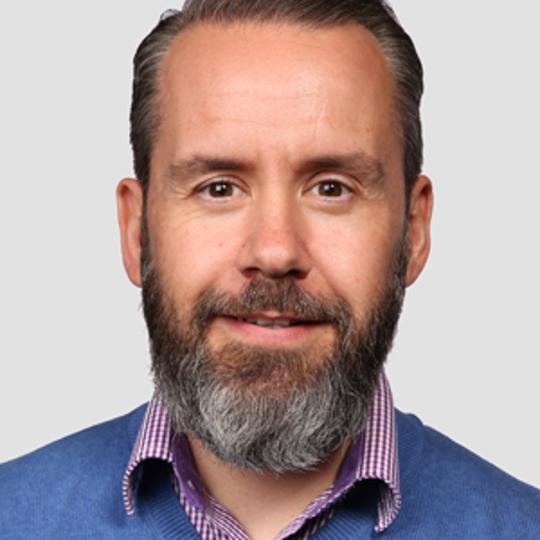 Marc's Profile
Job title
Senior Lecturer
Academic qualifications
Masters in Business Administration, BA (Hons) Sports Management and Football Studies, ostgraduate Certificate in Learning and Teaching in Vocational Education
I have had a wide range of experiences in the sports industry over a 20-year period. I have worked for a national sports centre, professional football clubs and within the university sports sector, in varying management roles.
Throughout my career, I have continued to progress my academic studies, achieving a bachelor's degree in Sports Management and a master's in Business Administration. I have completed a Postgraduate Certificate in Learning and Teaching in Vocational Education before beginning a master's degree in Football Business and Management. I joined the UCB team in September 2018.
I teach across a multitude of sports management modules across all three year groups. These modules include Economics of Sport, Managing People and Performance, Sports Marketing, Management and Planning of Sport, Strategy in Sport and Managing Sports Facilities. I also support the student experience in my role as year two manager for the sports management degree course.
Research interests and scholarly activity
I have a keen interest in both the football industry and university sport. As such, my research dissertations have focused on the change management processes which have been adopted in the university sector and fan engagement in the football industry.
I am an avid sports enthusiast and will watch or participate in most sports. However, football is my priority sport and I have visited stadiums and academies across Europe to develop my knowledge of the football industry. I am a member of the Chartered Institute for the Management of Sport and Physical Activity (CIMSPA) and work closely with them to ensure the Sports Management course is aligned to what the sector is asking for. This is key to supporting student employability.