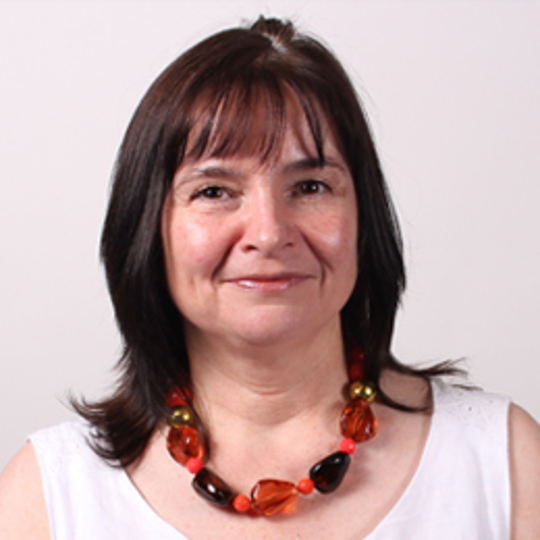 Mandy's Profile
Academic qualifications
MSc, PGCLTHE, HND
I trained as a Home Economist at UCB when it was Birmingham College of Food and Domestic Arts. I worked in Communications and Education roles at West Midlands Consumer Services, Birmingham Environmental Health and was Senior Nutrition and Education Adviser at the Milk Marketing Board. I joined UCB in 1994, following redundancy from MMB and has since achieved my PGCE in Teaching and Learning in Higher Education and MSc in Food Management. I am currently completing a Postgraduate Certificate in Sensory Science. My key responsibilities are Year Manager for the second year Food and Consumer Management programmes and module leader for several first and second year food modules.
Culinary Skills for Innovation, Sensory Evaluation of Food, Food Communications and Applied Food in the Media.
Research interests and scholarly activity
Sensory evaluation and consumer research. Product testing.
Consultancy work as Research and Development Home Economist at AGA Rangemaster and Magimix. External Adviser at Harper Adams University (2009).