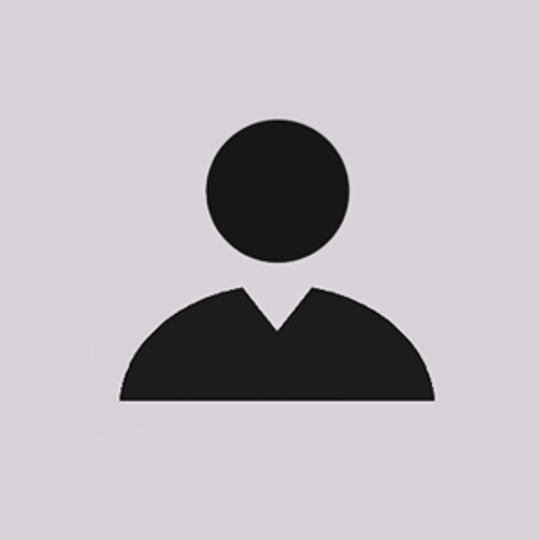 Louisianna's Profile
Academic qualifications
CertEd, Level 1 and 2 Hair and Beauty, Level 3 Hairdressing, Assessors Award
I began my career as a hairdresser in 2000, moving on to become a salon manager. I progressed into teaching in 2006 and have since gained experience in many institutions around the UK.
I have taught on a wide range of courses including Level 1, 2 and 3 Hairdressing, Barbering, Hair and Media Make-up and Fast-Track Hairdressing. I have also undertaken further responsibilities such as form tutor, course leader, mentor and course development.
I am now a highly experienced lecturer and programme manager, gaining many grade 1 observations from Ofsted and in-house throughout my career.  I joined University College Birmingham in 2018 where I teach across the board on the NVQ, apprenticeship and degree courses.
Hairdressing Level 2
Hair and Media Make-up Level 2
Hairdressing Apprenticeship Level 2 and 3