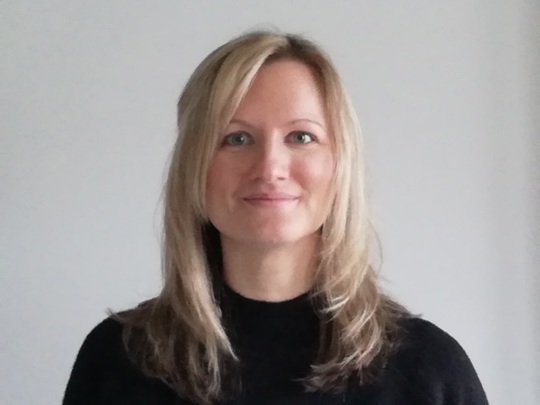 Laura's Profile
Academic qualifications
BA (Hons), OA Dip
I specialised in Early Years on a three-year ITT course in Bristol. After qualifying as a primary school teacher I worked in a number of schools and academies across the West Midlands in the Early Years Foundation Stage, Key Stage 1 and Key Stage 2. I led subjects over my teaching career such as music, MFL, computing and English, including phonics, reading and writing. I also took responsibility for EAL in one school.
The last school I joined was already in Special Measures, so I worked with the local authority to raise attainment and achievement through my leadership of English across the school and we ended up with a Good rating from Ofsted. In addition, I worked as a lead moderator for a local authority, externally moderating Key Stage 1 teacher assessments in schools to ensure consistency across the borough.
Throughout my time as a teacher, I thoroughly enjoyed mentoring teaching students in my classroom, which eventually led me to begin studying for a Master of Arts in Education and apply for the role of Lecturer of Education at University College Birmingham to focus on training new teachers.
I teach across modules on:
PGCE
Teacher Apprenticeships
Childhood Studies
Research interests and scholarly activity
Assessment and moderation, Communication and Language and how talking impacts Reading and Writing, Child Psychology; particularly Behaviour and Mental Health.